Alternative tech winners of 2013
Forget about Google Glass and $40,000 TVs. The real technology winners are the products that can actually make a difference in our lives—and are things we can that we can afford. From the past year, here are four real-world high-tech successes that proved truly valuable and useful. And you don't have to be an oligarch to purchase any of them.
1. Safety First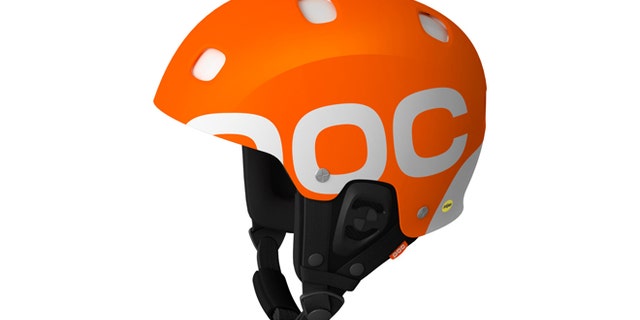 NEWYou can now listen to Fox News articles!
I became a convert this past year. After a lifetime on the slopes, I tested a suite of ski helmets and for the first time began wearing one on a regular basis. (It's particularly poignant now as Formula 1 champion Michael Schumacher fights for his life in a coma after a skiing accident this past weekend. He was wearing a helmet, otherwise, doctors said, he wouldn't even have a chance of recovery.)
The $250 POC Receptor Backcountry MIPS is not only technologically advanced, it also makes wearing a helmet look cool. It has an ABS/PC outer shell and a multi-impact design (after a single hit, most helmets should be thrown away). The MIPS acronym stands for Multi-directional Impact Protection System, which is designed to reduce the rotational force on one's cranium in a crash. Essentially, it allows the outer shell of the helmet to slide slightly on impact. Its designers claim that it can reduce brain injuries.
2. Be Smart About Smart Phones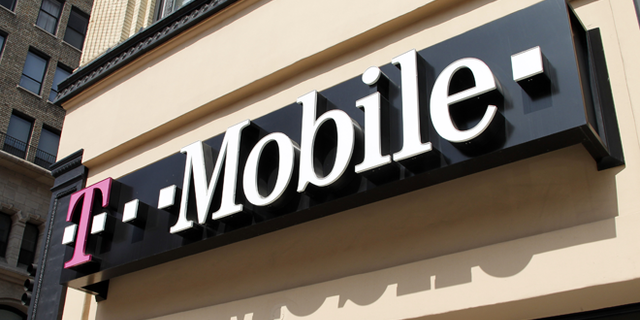 The dirty little secret about smart phones is that the real expense is not the initial fee for the phone, it's the sky-high monthly charges that can bankrupt you. And if you want to travel with your phone? Fuggetaboutit.
So a big winner this year is T-Mobile, the little carrier that could. It has no vested interest in any business other than keeping its wireless service viable and competitive with the big guys. Toward that end, T-Mobile offers some of the most reasonable packages and prices you'll find. For example, you no longer have to be a billionaire to use your cell phone in a foreign country. A T-Mobile unlimited plan is $70 a month and includes unlimited data...worldwide. After seeing bills of over $1,500 just for a couple of weeks of use in Canada, that's astounding.
Voice calls are extra (but who makes phone calls anymore?) and you'll get 2G speeds in foreign lands, but the truth be told, that's all you need to check e-mail and stay in touch while you're away. The carrier has Samsung's killer Galaxy S4 and the iPhone 5S, both with zero down when you sign up for a new plan. What more could you want?
3. The Streaming Revolution Will Be Televised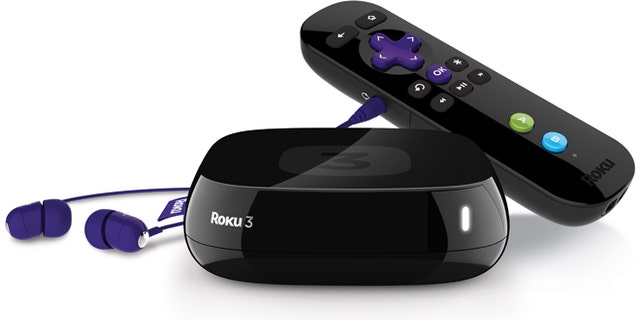 Smart TVs are great conveniences, offering Netflix, Hulu and countless other services. But you can get all that and much, much more online video content with a Roku box. The latest update this year was the Roku 3, with hundreds of online channels and services. It has a better on-screen interface and (finally!) YouTube. It's also wonderfully affordable: just $100. It's a cinch to install and includes a headphone jack on its remote control for midnight movie watchers who don't want to disturb the rest of the family.
4. A Helpful Accessory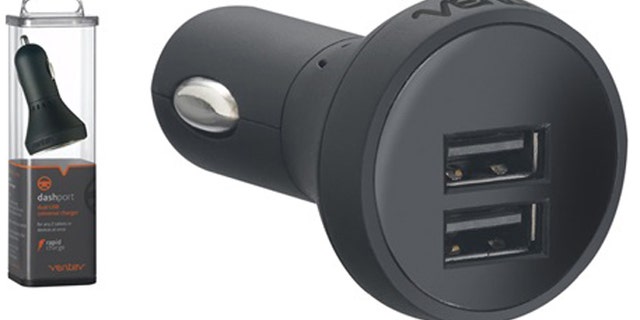 There are more i-accessories and smart phone add-ons than you can shake an Elf on the Shelf at. Most of them are cute but don't offer a lot of utility. Most shock-proof cases won't prevent a phone's screen from getting shattered and the majority of tiny portable speakers sound tinny.
One accessory that has proven to be road worthy this past year is an unassuming diminutive power adapter. Ventev's $30 dashport r2200 dual output USB adapter for cars does something those $9 12-volt adapters can't do: Keep a phone or tablet running no matter the task.
Using a phone for navigation or running a driving-related app like Waze, you'll often find the phone will shut down because the app is drawing power faster than the plug-in adapter can maintain a charge. The Ventev dashport r2200 solves the problem by performing rapid charging (2.1A) on both ports, so you won't get lost or frustrated when your phone shuts down.
Follow John R. Quain on Twitter @jqontech or find more tech coverage at J-Q.com.