Alleged Teen Member of LulzSec Hackers Arrested in UK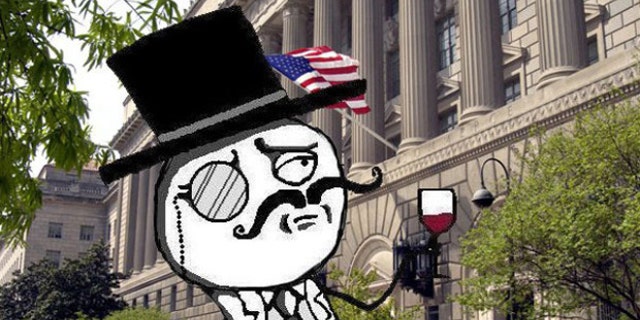 NEWYou can now listen to Fox News articles!
A British teenager suspected of being a major player in LulzSec -- the now notorious group of computer hackers responsible for attacks on sites ranging from Sony and Sega to the CIA -- has been arrested in the U.K.
SkyNews identified the teen as Ryan Cleary of Wickford, Essex, although police declined to identify the suspect because he has not yet been charged with a crime.
The arrest of the 19-year-old comes in the wake of weeks of seemingly random hacks against a variety of online targets, and just days after the group claimed it brought down the Central Intelligence Agency's website.
LulzSec appeared to make light of the arrest in a Tweet on its Twitter feed Tuesday morning.
"Seems the glorious leader of LulzSec got arrested, it's all over now... wait... we're all still here! Which poor bastard did they take down?" LulzSec wrote.
The Monday night arrest, a joint operation by the Essex Police, the Metropolitan Police Central e-Crime Unit (PCeU) and the FBI, was announced Tuesday by police. The teenager was arrested on suspicion of violations of the Computer Misuse Act and the Fraud Act, and was taken to a central London police station, where he remains in custody for questioning.
Searches at the teen's home have led to the examination of a significant amount of material, the Police said.
They confirmed that a computer seized in the operation will be examined for data connecting the 19-year-old to a string of attacks on Sony Websites.
The Metropolitan Police press office told FoxNews.com it did not have any further information on the pending charges, and a spokeswoman for the FBI also declined to supply any additional details.
The arrest follows an investigation into network intrusions and hack attacks against a number of international business and intelligence agencies by what is believed to be the same group, the Metropolitan police said in a statement on the arrest.
LulzSec recently broke into mainstream consciousness after a string of attacks on governments and companies alike. The outfit emphasizes that it does not hack for financial profit and its main motivation is simply "to have fun by causing mayhem."
In a statement released over the weekend, LulzSec pledged to unite with its sister collective Anonymous in a new cybercampaign against the world's governments. Codenamed Operation Anti-Security, the hack campaign will target "corruption" and any government websites or systems "crosses their path" -- including banks and other "high-ranking establishments."
Anonymous is a group of online activists that has claimed responsibility for attacking companies online such as Visa, MasterCard and PayPal over their severing of ties with WikiLeaks following that group's release of troves of sensitive documents. Anonymous also led a campaign against the Church of Scientology.
Anonymous and similar hacker organizations are notable for their leaderless, diffuse construction that maximizes secrecy but can lead to mixed or unclear messages.
The Associated Press contributed to this report.