Alleged Silk Road mastermind indicted in NY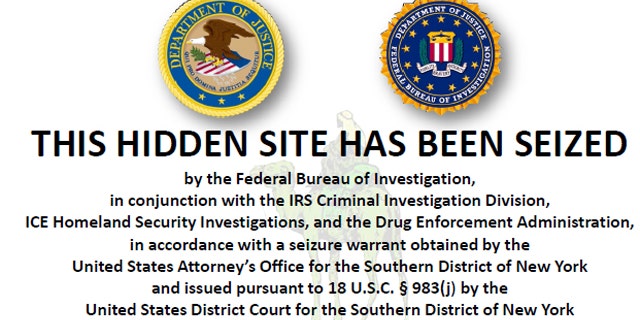 NEW YORK – A San Francisco man was indicted on Tuesday on charges he was the mastermind behind a secret website that brokered more than $1 billion in transactions for illegal drugs and services.
The indictment unsealed in federal court in Manhattan charges Ross William Ulbricht with drug trafficking, computer hacking, money laundering and other counts.
A lawyer for Ulbricht, Joshua Dratel, said his client would plead not guilty at an arraignment scheduled for Friday.
"The indictment was expected and does not contain any new factual allegations," Dratel said in a statement. "We look forward to preparing Ross' defense."
Ulbricht, 29, was arrested late last year at a public library in San Francisco. Authorities say he operated the Silk Road site under the alias "Dread Pirate Roberts," an apparent reference to a character in the movie "The Princess Bride."
The website allowed users to anonymously browse through nearly 13,000 listings. Authorities say the categories included "Cannabis," `'Psychedelics" and "Stimulants." Purchases were made using the virtual currency Bitcoin.