Alien invasion, zombie apocalypse - survey weighs high-tech survival prospects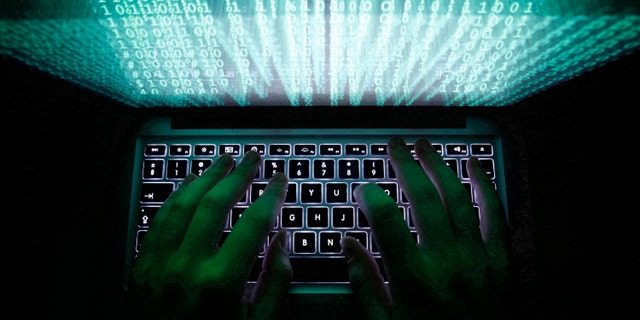 We rely on the internet for everyday communication, but how vital would it be during an alien invasion or a zombie apocalypse?
A recent survey conducted by Harris Poll on behalf of Cambium Networks, discovered that Americans believe in addition to terror attacks and natural disasters, an alien invasion and zombie apocalypse reinforce the need for a reliable Internet of Things (IoT) infrastructure.
The Internet of Things, which is one of the hottest trends in tech, involves crunching data from a diverse range of devices.
The survey, also known as the IoT Disaster Response Study, took place August 24-26, 2016, and polled 2,047 adults. A whopping 91 percent said reliable internet access is critical to first responders. Moreover, 75 percent said access is vital during a terrorist attack, and 68 percent said it is during tornadoes or earthquakes.
Interestingly, 26 percent said they would want internet access during an alien invasion, and 25 percent during a zombie apocalypse. And 38 percent of women ages 18-34 said they would need internet access during an alien invasion and 41 percent said they would need it during a zombie apocalypse.
Regarding presidential candidates, 28 percent of survey respondents considered Democratic nominee Hillary Clinton the best candidate for IoT, saying Clinton would be the "best at creating policies that make the most use of IoT in our country's infrastructure." Republican nominee Donald Trump received 24 percent of the vote, while Libertarian Party nominee Gary Johnson received 5 percent. Jill Stein, the Green Party nominee, received 2 percent of the vote.