Air Force recovers case files after major database crash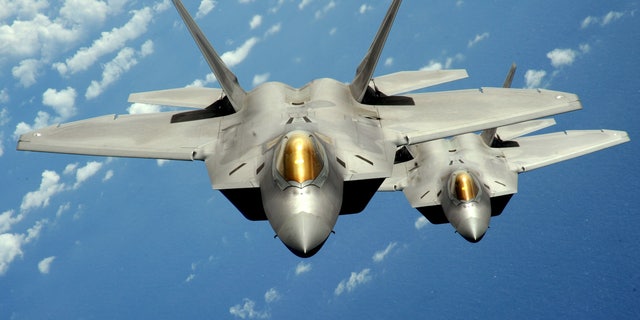 This story has been updated with information on the Air Force's data recovery.
The U.S. Air Force has recovered case files after a major database crash.
"After aggressively leveraging all vendor and department capabilities, the Air Force made a full recovery of the Automated Case Tracking System database, the Air Force inspector general system of record for all records related to IG complaints, investigations and appeals," the Air Force said, in a statement Wednesday.
More than 100,000 case files dating back to 2004 were feared lost after the database crash.
ACTS was designed to track all kinds of administrative requests pertaining to the Air Force, according to a report from Ars Technica. The system is charged with keeping records of Freedom of Information Act (FOIA) requests, congressional inquiries, and any investigations into complaints of fraud, abuse, waste, among other issues.
The information in the database could potentially be relevant in years to come. ACTS is operated by independent contractor Lockheed Martin.
More from Digital Trends:

Apple complies with 80 percent of U.S. data requests, but most are about lost iPhones
Apple vs. the FBI: A complete timeline of the war over tech encryption
Apple picks apart FBI's 'reckless' and 'uninformed' argument in scathing new brief
Lockheed Martin reportedly alerted the Air Force to the situation on June 6, having spent two weeks trying to rectify the problem internally. "The database crashed and there is no data," Air Force Media Operations representative Ann Stefanek wrote in an email to The Hill last week.
The files stored in the system relate to both historical issues and cases that are currently active.
"Although the brief data loss caused some delays in processing IG inquiries, the recovery allows the service to move forward with minimal impact," said the Air Force, in its statement Wednesday.
The Air Force said that it has "no technical indicators" to indicate that the loss was the result of any malicious activity.
"Once full database stability is ensured, the service will bring the ACTS database back online for users to access," it added. "Airmen concerned about their active cases are encouraged to work with their base IG offices to determine the impact this outage had on their individual cases."