Adidas introduces laceless cleats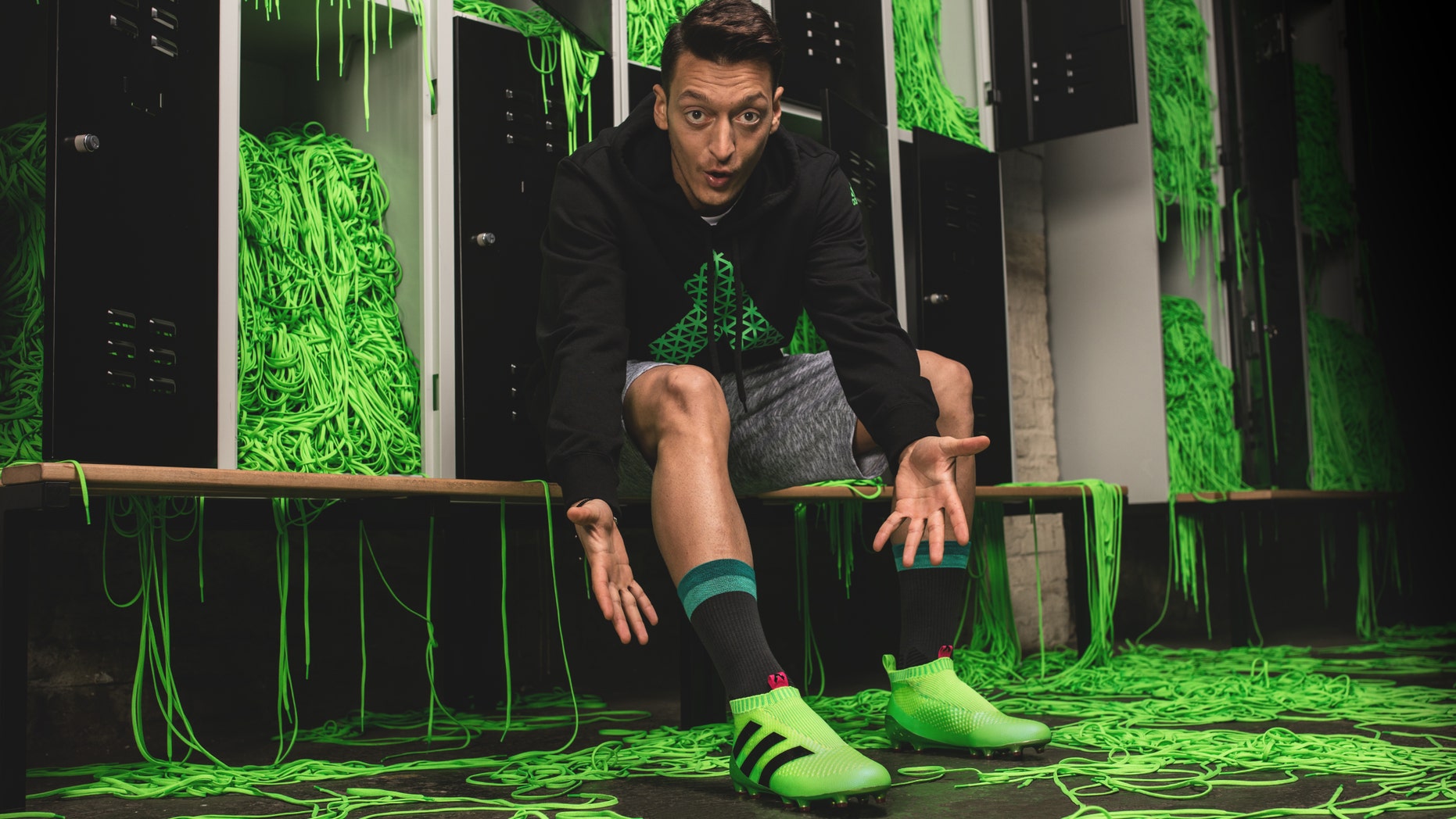 Undone shoe laces are a menace for many, but thanks to the innovators at Adidas, they won't be bothering some soccer players any longer.
German footballer Mesut Ozil is one of the faces for the athletic apparel and shoe giant's ACE 16+ PURECONTROL. On its website, Adidas wrote that instead of laces, the shoe sports, "three key points of stability to lock the foot into the boot."
Related: High-tech 3D-printed sneakers
Ozil says in 2014, he told Adidas about the intricate way he knotted his laces and tucked them in so they wouldn't get in the way. "When they came to me last year with the laceless boots, it was like they have created my dream product," he said. "I cannot wait to wear them on the pitch."
Adidas' Soccer Vice President of design Sam Hand said the shoe not only looks good, it's great on the field. "[It] gives our players an unparalleled feeling of control," he said.