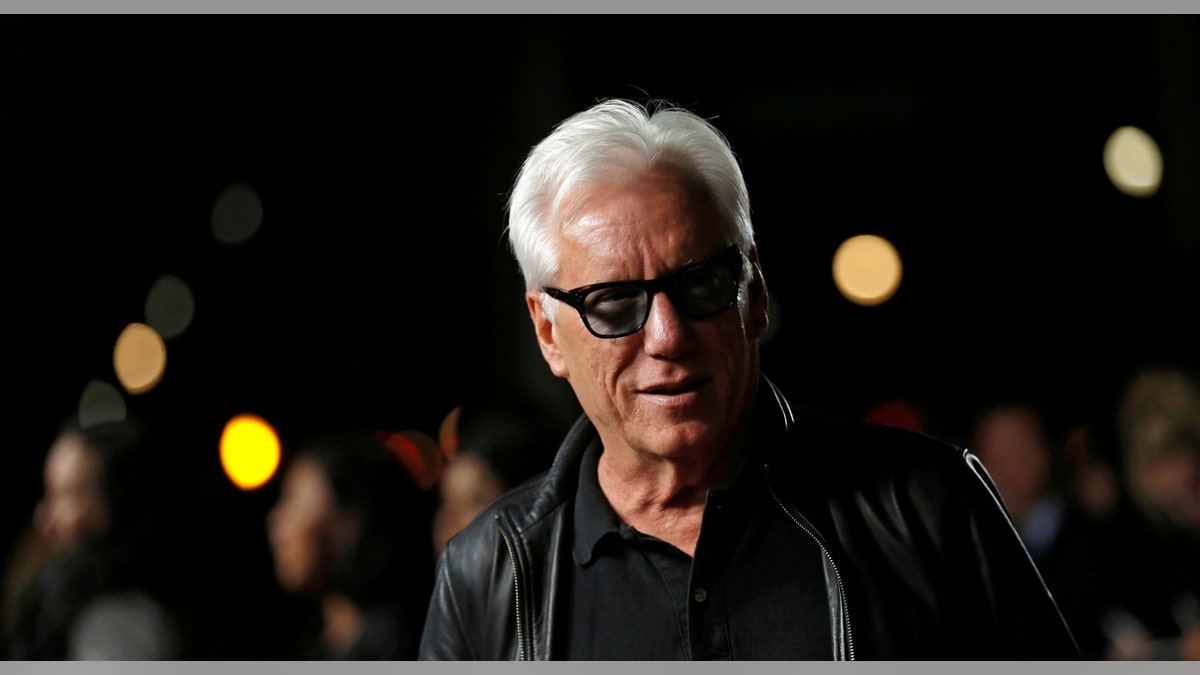 Actor and producer James Woods has decided to quit Twitter, citing censorship concerns.
"Since @Twitter is now in the #censorship business, I will no longer use its service for my constitutional right to free speech. #GoodbyeAll" he tweeted Friday.
The actor, who joined Twitter in September 2009, has 484,000 followers.
TWITTER SUSPENDS SEVERAL ACCOUNTS IN ALT-RIGHT 'PURGE'
Woods' tweet included the image of a USA Today article on Twitter's decision to suspend a number of prominent accounts associated with the so-called "alt-right" movement.
Twitter suspended the accounts earlier this week, stating that the company's policies forbid violent threats, harassment and hateful conduct.
The alt-right, short for "alternative right," is a term applied to a mostly unaffiliated group of individuals and organizations who reject mainstream conservatism. Critics of the alt-right accuse the movement of promoting "white identity," opposing multiculturalism and racist views as part of its effort to defend "Western values."
TWITTER TRIES TO ADDRESS HATE SPEECH ISSUE WITH
NEW USER TOOLS
Richard Spencer, head of the National Policy Institute, a white nationalist think tank, said in an interview his personal Twitter account and accounts for the institute and his magazine were all suspended this week without notification.
The alt-right movement drew national attention during the presidential campaign, especially after Stephen Bannon of the Breitbart website, considered by some to be a key proponent of the alt-right, joined Donald Trump's campaign. Trump recently named Bannon as White House chief strategist.
Twitter this week also launched new user tools designed to curb hate speech.
The Associated Press contributed to this report.