A selfie turned into 'fake news' on Facebook, says lawsuit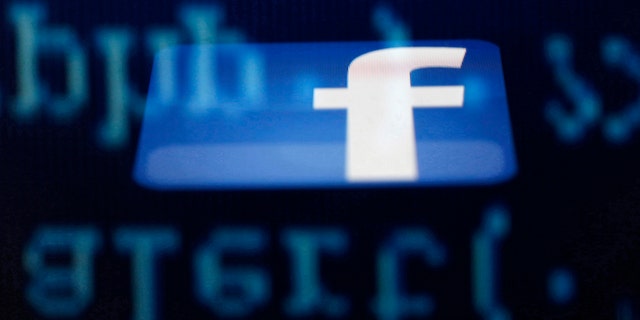 NEWYou can now listen to Fox News articles!
The concept of "fake news" has infused itself into the regular news cycle, and now a well-known Syrian refugee says he's embroiled in it—and he's suing Facebook as a result, the Guardian reports.
Anas Modamani made headlines in September 2015 when he took a selfie with German Chancellor Angela Merkel when she visited a refugee camp in Berlin (another photographer also took a photo of him taking the selfie).
While at first the pics were circulated as poignant symbols of the refugee situation in Germany, they quickly became appropriated on social media, using the 19-year-old's face to accompany "news" stories accusing him of taking part in terrorist or otherwise criminal activity, including IDing him as one of the perpetrators of the March bombings in Brussels and linking him to the Christmas market attack in Berlin.
His lawyer notes that every time there's a refugee issue, his client is "wheeled out as an icon, as Merkel's model refugee," and "smeared" as a criminal.
When fake claims about Modamani's ties to the Brussels attacks started going around, he tells the BBC that friends told him to just lie low and ignore them, which he did.
But the Berlin attack bubbled his likeness back to the surface, and he said he got "fed up," spurring him to file an injunction against a European Facebook subsidiary from publishing any "slanderous image" portraying him as a terrorist or criminal.
Facebook says an injunction isn't needed, because it disabled a "specific piece of content" Modamani had asked it to take down, but his lawyer says other pictures are still floating around.
"Facebook is doing a very poor job with fake news, but it is especially doing a poor job with illegal fake news," Modamani says. (Facebook promises a crackdown on bogus news posts in Germany.)
This article originally appeared on Newser: A Moving Selfie Turned Into 'Fake News' on Facebook: Suit