A man asked the Internet to help him find his pants ... and it did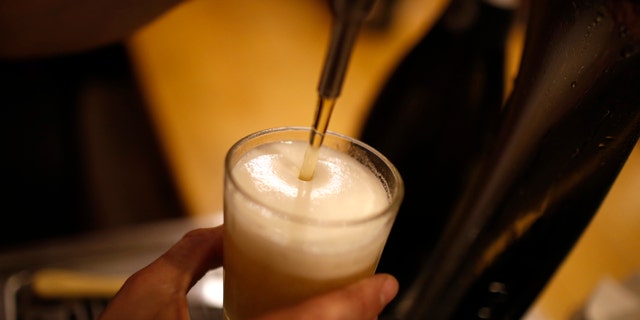 NEWYou can now listen to Fox News articles!
The Internet is an amazing invention that puts all the world's knowledge at your fingertips. It can also help you find your pants. CBC reports Canadian man Andy Gaudry was visiting Halifax last Friday for his grandma's 80th birthday when he went out "gallivanting" with some cousins.
"It's a great town, I enjoyed myself thoroughly," Gaudry says. "So much so I felt the need to walk around without my pants on." He woke up in his hotel the next morning without his pants—or the cellphone and wallet contained therein—and with no idea where or when he had taken them off.
More From Newser:
1970 Quarter Selling for Thousands on eBay
To Diagnose Cancer, Doctors Only Need Your Search History
Security footage from the hotel confirmed he returned without them, meaning he spent a portion of the night walking around in his bright pink underwear. Gaudry turned to Reddit to help solve the mystery.
He admitted he had "blacked out" and was hoping someone knew where his "charcoal Calvin Klein chinos" were. Against all odds, Reddit delivered. A Twitter user tweeted Monday that they'd found Gaudry's pants.
"Can someone share this on Reddit," the tweet reads above a photo of a hotel security guard holding the missing pants and Gaudry's belongings. It's unclear where the pants had spent their big night on the town.
(A man arrested driving without pants blamed his "manzilian.")
This article originally appeared on Newser: Man Asks Internet to Help Him Find His Pants. It Does