83-year-old dial-up customer hit with $24K bill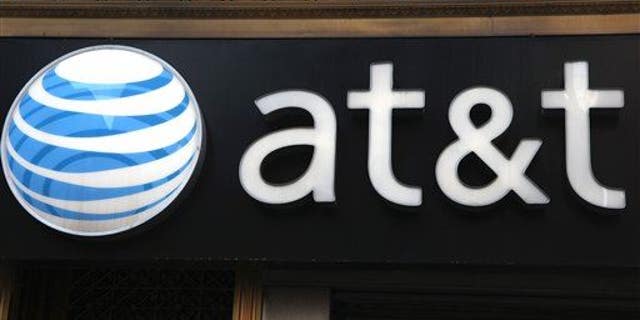 "Bill shock" doesn't just happen to cellphone users: Ron Dorff, an 83-year-old Los Angeles man driven to despair by a $24,298.93 bill for a dial-up Internet service that usually costs him $51 a month, was initially told he would have to pay up, according to Los Angeles Times consumer advocate David Lazarus.
After a technician determined there was a problem with the modem Dorff used to access the AOL service, the elderly man says he was told AT&T would not adjust the massive bill, according to Lazarus, who says the company waived the charges after he stepped in.
A spokesman says Dorff's modem had somehow started calling a long-distance number when it accessed AOL, racking up hefty charges for every minute he was online.
Whatever the issue was, Lazarus thinks AT&T could have done a lot better. "I don't care if Dorff was making daily calls to the International Space Station," he writes.
"The simple fact is that AT&T allowed a customer's bill to become so over the top as to be laughable," then dug in its heels when the customer—who lives off Social Security checks—tried to deal with it.
He adds that he was surprised to discover that Dorff is one of 2.2 million people still using AOL dial-up service. A few years ago, the FCC was looking into ways to prevent "bill shock," but nothing appears to have come from the effort, Gizmodo reports.
(A Washington state man was hit with an outstanding toll-bridge bill of more than $18,000.)
This article originally appeared on Newser: Dial-up Customer, 83, Hit With $24K Bill
More From Newser