6 amazing business travel gadgets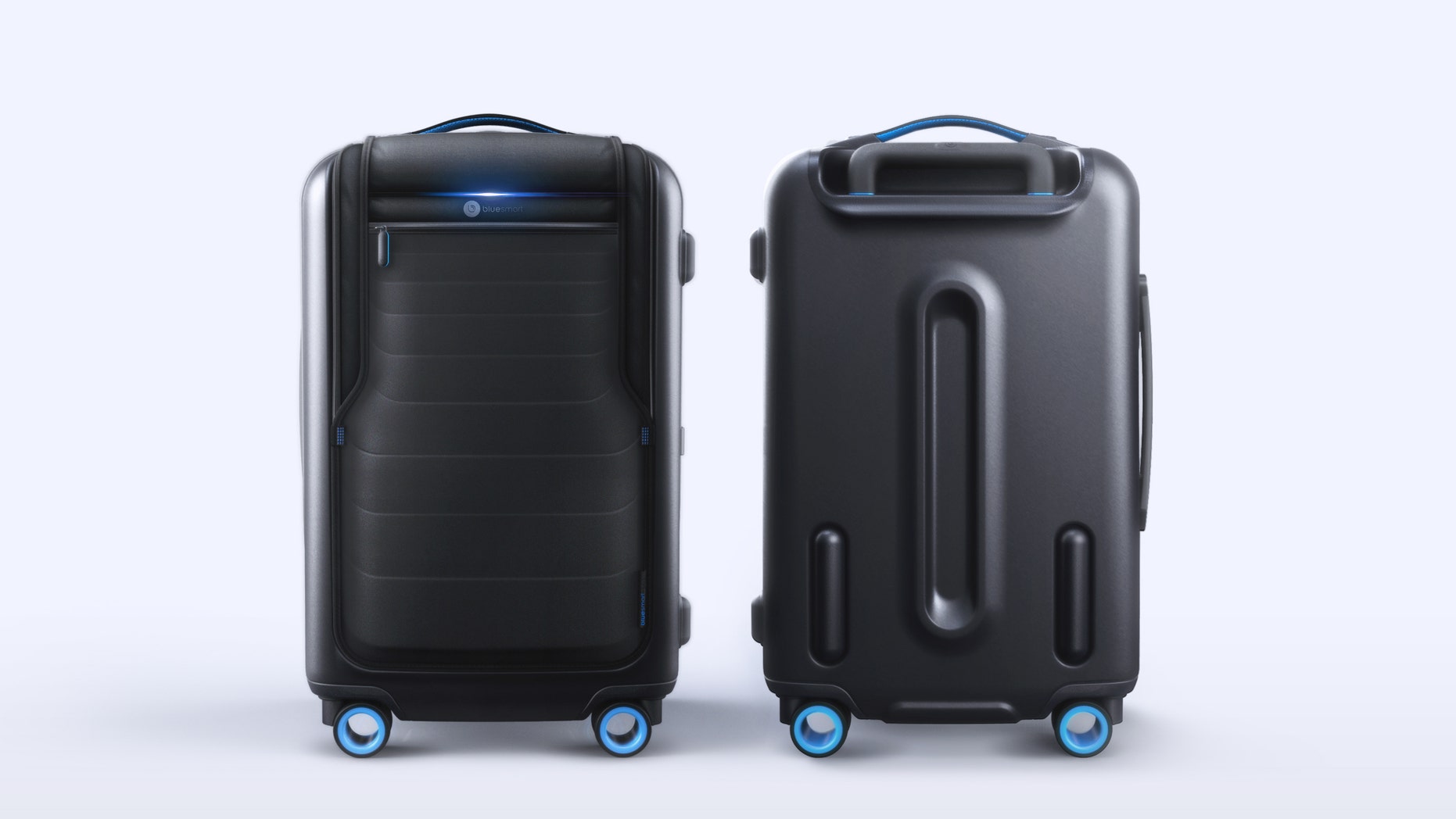 Heading out on a business trip? These gadgets can help. They are designed to provide that extra edge you need to stay focused, charge up your devices, keep tabs on your email, and even protect your data from hackers. Since they are the latest offerings, these products support standards like Bluetooth 4.0 (which makes it easier to connect up when you go mobile).
1. Logitech Keys-to-Go for iPad ($70)
The company known for their desktop keyboards has created an indispensable iPad accessory. Instead of a cover with a keyboard that's heavier than the Apple tablet, this keyboard weighs just over six ounces and is less than a quarter-inch thin. Yet, the keys feel springy enough for fast typing sessions. A recent test involved typing up several documents, not just answering e-mails. Keys-to-Go is spill resistant, connects over Bluetooth, and last three months.
2. Toshiba Encrypted USB Flash Drive ($200)
This unusual business gadget takes some of the fear out of going mobile. The 200GB thumbdrive connects into the USB port of a laptop. When you need to access the data, you punch in a security code. This wards off hackers because there isn't a software password to steal. The drive also uses military-grade encryption. When you remove the thumbdrive, it automatically locks down the data. Also comes in a 4GB, 8GB, and 16GB version
3. Belkin MIXIT Power Pack 4000 ($30)
For only $30, this back-up battery could save your business reputation. It's designed to give your devices a boost when the battery goes dry. First, it has two USB ports so you can charge two smartphones at the same time. There's enough power (rated at 4,000 mAh) to charge two phones from zero to full, or fully recharge one tablet. The device comes in six colors including a bright neon or purple to make it easy to spot in your travel pack.
4. Bluesmart Luggage ($299)
This ingenious suitcase is "packed" with features. It's well-suited to business travel because of the extra security precautions. First, you can lock and unlock it with  a smartphone app. A proximity sensor knows if someone swipes the suitcase. You can also track the location on a map once you hand over the suitcase to a travel agent. There's a built-in battery pack for charging gadgets, and the Bluesmart even weighs itself. Back at the office, you can use the included app to track your business trips including total miles travelled.
5. Apple MacBook 13-inch ($1,299)
The timing is perfect if you want to invest in a new laptop. Apple will release its best (e.g., thinnest and lightest) model ever on April 10. It weighs just two pounds and measures just over a half-inch thick. (That's 24% thinner than the 11-inch MacBook Air.) The all-metal construction is also a first, making the MacBook more rugged. By including Bluetooth 4.0 wireless, Apple has paved the way for even more accessories that connect faster without as much setup.
6. Phiaton Chord MS 530 ($349)
Headphones are an essential tool in the business travel toolbox. They help you focus on your work even at a crowded airport. This high-end set connects over Bluetooth 4.0 to your phone or tablet (or to the new MacBook mentioned above) or using a standard 3.5mm cord. The earpads are oval-shaped to fit better over your ears, and the sound quality is clean and crisp thanks to the 40mm titanium drivers that help reproduce your music more accurately.