5 ways to slash your monthly cable TV bill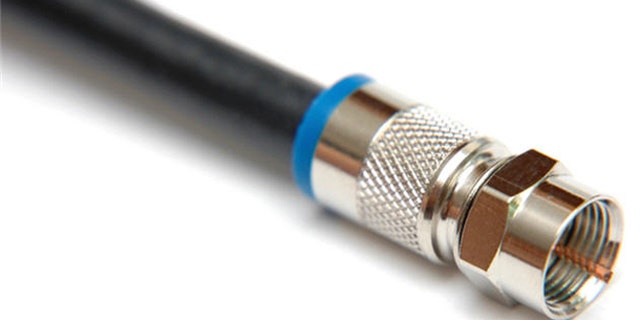 The average monthly cable TV bill for American households in 2011 was $86, according to market research company, The NPD Group. Fast-forward to 2015 and, says NPD, that bill will grow to $123 per month—an imposing $1,476 per year, just for pay-TV programming.
Some cable TV service providers are offering more lower cost packages to customers. Comcast recently offered a low-cost plan, bundling its high-speed Internet access with HBO and basic TV channels for as low as $40 per month.
Pay-TV service providers are learning what many tech-savvy consumers already know: High-speed Net connections open up a whole slew of entertainment options that can supplement—or even replace—standard network and cable TV fare.
If one of your New Year's resolutions is to stop getting gouged by your service provider, we can help you trim your monthly cable bill:
If losing some weight joins cutting your cable bill on your list of resolutions, check our reviews of diet plans and exercise equipment such as ellipticals, rowing machines, spin bikes, and treadmills.
Copyright © 2005-2014 Consumers Union of U.S., Inc. No reproduction, in whole or in part, without written permission. Consumer Reports has no relationship with any advertisers on this site.