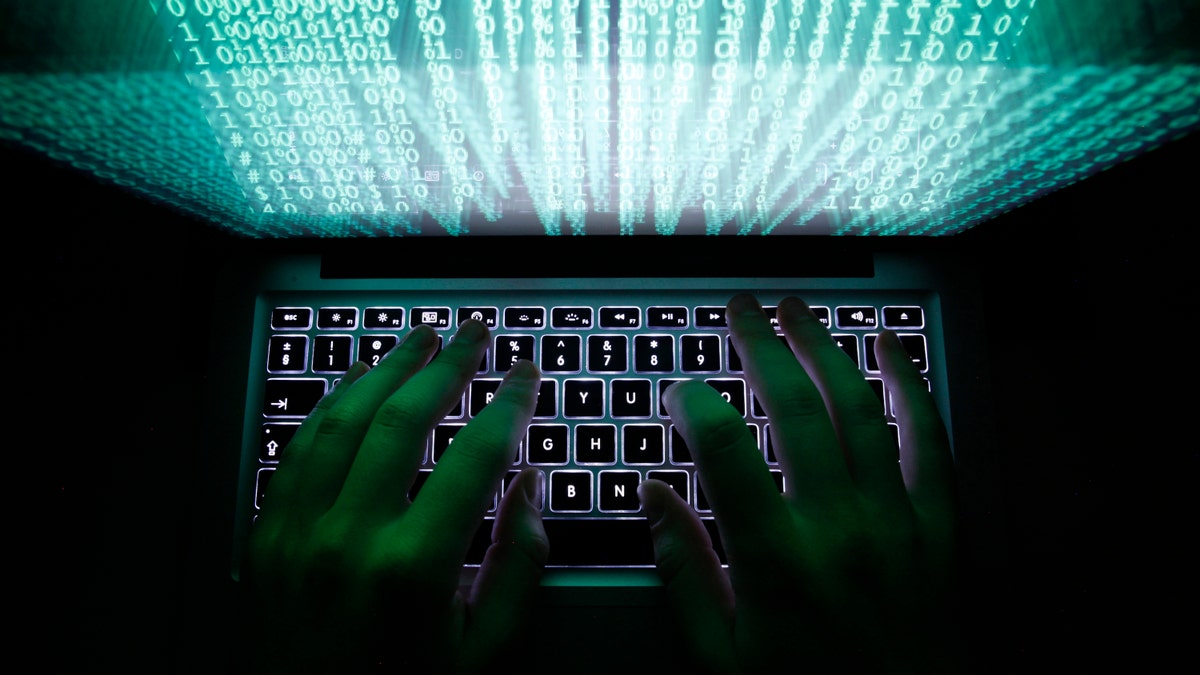 We all do it. You meet someone casually or professionally, and after an exchange of pleasantries you are compelled to bring out your inner Sherlock Holmes.

Hopping online, you are ready to validate or discredit this person. The problem is … you need to use the right sites, or else you'll be duped, scammed or worse.

1. People search sites

If you search the Internet using only a person's name, you'll eventually end up at a people-search site like PeekYou, Spokeo, White Pages Neighbors or any of the other few dozen around.

These sites pull publicly available information about a person into one spot. You can find a person's age, what social media accounts he has, where he lives now, where he's lived in the past, his relatives' names and quite a bit more.

There are a few catches, naturally. You have to pay to get more than just the basic information, and even then it isn't always right. These sites are also loaded with advertisements that look like legitimate links. Information about people with similar names often gets mixed in.

Recently, a caller to my national radio show said his name and a completely unrelated person's name ended up in the same profile at a people-search site. He was 58; the other person was 29. He owned a consulting business; the other person had a long rap sheet with charges of drug trafficking and theft. After a little digging, I figured out it was a case of identity theft. The search site put this together before the caller did.

Super sleuthing tip: When you search Google, Bing or another search site using only a person's name, be sure to look at the search results past page 1. You might find older web pages that contain information the person thought was long gone.

2. Social media

Just about everyone has a social media profile of some kind. Start with Facebook and see if you can find her profile. Again … if she has a common name, it could take a while.

If she's savvy, she'll have her profile locked down so you can't see much about her. That's OK. Just take a look at the address of her profile in your browser's address bar.

See where it says "www.facebook.com/XXXXXXX"? That XXXXXXX could be one of two things. Some people activate Facebook's "vanity URL" feature and it's just their name – usually followed by a number. That's what mine is – www.facebook.com/kimkomando.

But for others, that "XXXXXXX" is their Facebook username. And that's probably the same name they used to create their other accounts on Twitter, Instagram, Google and wherever else.

Type that username into Google and you'll often find their other accounts. You might find they haven't been as thorough with their privacy settings in other places. Maybe you'll find they have a blog or account in some kind of forum. You never know.

If you run across Instagram pictures, you can run them through a site called The Beat, which can tell you where the photos were taken.

LinkedIn is a social network for professionals and job seekers. It's a great place to look up employment history.

Super sleuthing tip: Not having much luck finding someone? Type his name into "google.com/images" along with the state or city where he live. Scroll through the results and you'll often find one or two social account profile pictures you can click to get to his accounts.

3. Public records sites

People-search sites and social media will give you an overview, but what about someone's darker history?

Once you've gotten the locations where she's lived – usually from a people-search site – you can look up public court records. Go to Google and type in "court records," followed by the city and state, or take a look at a site like Search Systems, which gives you links to public record sites.

You can find out if the person has traffic violations or more serious crimes. Again, be careful because you might come across records of people with the same name. Don't automatically assume the record is about the person you're researching unless you can match up her birthdate.

Of course, the big one to check is whether the person appears in a sex offender database. For that, you can look in the Department of Justice's Dru Sjodin National Sex Offender Public Website.

Super sleuthing tip: If you want to look up whether someone has a mortgage or two, check out Mortgage Electronic Registration Systems. It's actually kind of scary when you try it.

Use the sites to look yourself up. You need to know what other people are going to find if they go digging for dirt on you.

If you're checking into someone for any kind of paid position, the Fair Credit Reporting Act requires that you use a Consumer Reporting Agency. You can find a list of them here.

It's important to take anything you find with a grain of salt. Information on the Internet isn't perfect, so always verify your information before acting on it. After all, you wouldn't want someone jumping to conclusions about you.

On the Kim Komando Show, the nation's largest weekend radio talk show, Kim takes calls and dispenses advice on today's digital lifestyle, from smartphones and tablets to online privacy and data hacks. For her daily tips, newsletters and more, visit her website at http://www.komando.com.