3 high-tech household gadgets to make your life easier
In our high-tech world, technology is constantly evolving, along with intelligent household products. We tested out a few to see if they would make a valuable addition to your home.
1. TAO Aura Clean electric toothbrush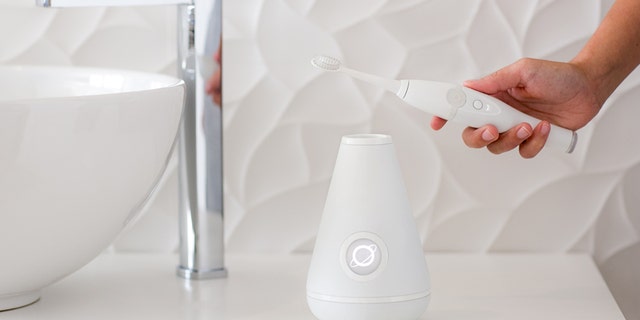 TAO Clean has launched the Aura Clean, which it is touting as the latest in tooth-brushing and sanitizing technology. This product is not only sleek and discreet, but it is very effective.
A key feature of the Aura Clean is the 360-degree halo lamp and brush dryer in the toothbrush's base, which clean the brush while it charges.
After using this product for two weeks, I noticed a definite difference in tooth whiteness and cleanliness. This toothbrush moves at an impressive 40,000 strokes per minute. Talk about efficient.
The built-in 2 minute timer ensures that you brush for the right amount of time, and it also has interval alerts to remind you to change areas/brushing zones.
2. Dyson AM06 bladeless fan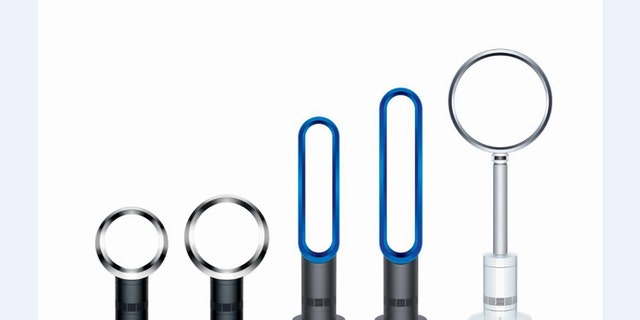 With the warmer months approaching, it's important to find efficient ways to cool off. The Dyson AM06 bladeless desk fan is up to 75% quieter than other fans, according to Dyson, and has a noticeably sleek design.
This is an impressive fan, which draws in air via an energy-efficient, brushless motor. Airflow is then accelerated through an annular aperture, passing over an air foil-shaped ramp, which draws in and channels its direction. This creates and projects powerful, smooth, high velocity airflow.
Although I was underwhelmed by the fan's initial airflow strength, I was won after testing it for 24 hours. This is also an oscillating fan, but I noticed that it is most powerful when blowing in a fixed direction. The Dyson AM06 is worth considering for your home or office.
3. BrushPearl makeup brush cleaner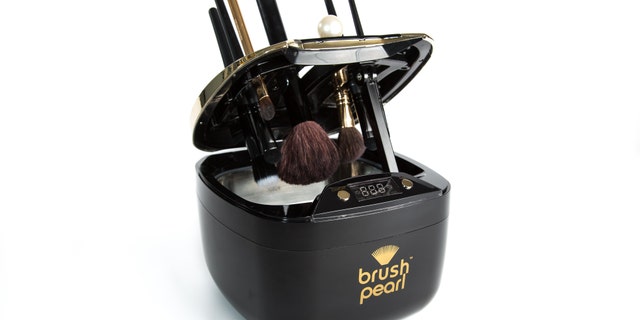 BrushPearl touts this device as the first tool to automatically clean and freshen your makeup and cosmetic brushes with the use of ultrasonic technology.
I found this product to be extremely useful. I have issues with break-outs on my face when I wait too long to wash my brushes. Previously I had used baby shampoo to clean them weekly, but found that I was putting in a lot of effort for minimal results. The brushes never truly came clean.
After using the BrushPearl five times, I noticed that after every soak, the brushes had almost no sign of makeup residue. The feature that I enjoyed most was the option to choose a cleaning interval. I chose the 3 minute option for normal soil level, but they also have other options for higher soil levels.
One thing to keep in mind is that the water compartment cannot be removed, so I unplugged the system and dumped the water into the sink, and then allowed the brushes to dry in the lid overnight. This product is proving to be a huge help to me, and hopefully will keep my skin break-out free.
The device also works with the BrushPearl cleanser.