1,000 iPhone Apps Axed Over 'Fake' Reviews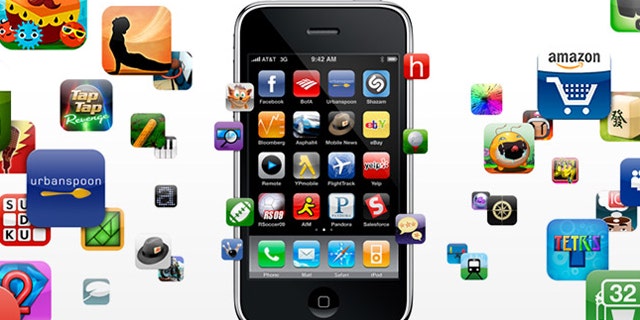 The apps under scrutiny were all produced by a developer called Molinker and included several travel guides, photography tools and currency converters.
A British blogger contacted the phone and computer giant after being alerted by a reader.
Research by the pair found many of the reviews of Molinker applications were written by users who only commented on Molinker products and rated all of them five-star reviews.
The technique of publishing fake reviews online is often referred to as "astroturfing" by bloggers.
Glyn Evans, who blogs at iPhoneography, claims 42 out of 44 reviews for an application called NightCam Pro were overwhelmingly positive and badly spelled.
Molinker applications appear to have been removed from the App Store. Apple has not publicly responded but Mr Evans says he received a reply from senior vice president Phil Schiller confirming their removal.
The Molinker Inc Website appears to have been taken down.
iPhone apps are paid-for or free applications built by third-party developers. Once they have been approved by Apple, they are sold through the brand's online store.