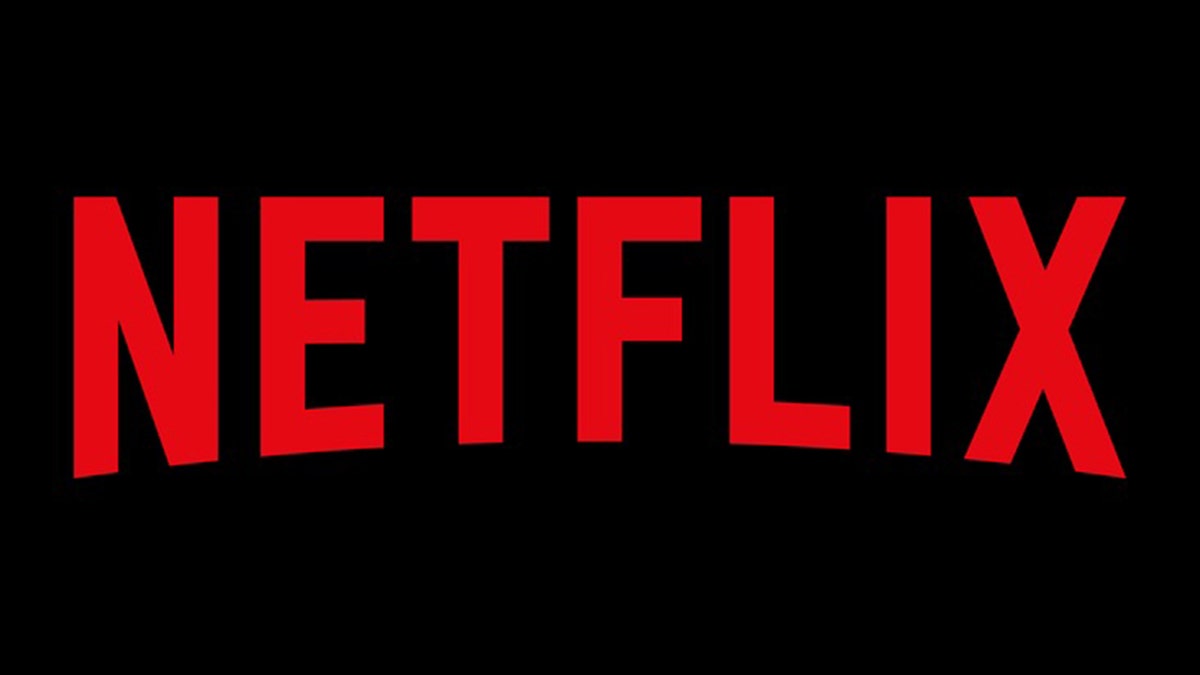 The end of the year is when we count our blessings: family, friends... and nearly unlimited movies and television for $10.99 a month.
Netflix is a powerful tool for surviving the chaos of December. You can watch movies while traveling. You can set up Christmas specials for the kiddies. You can tame bickering relatives with a favorite family flick.
And with a little tinkering, you can make your Netflix experience even better. First, make sure your connection speed is up-to-par. Click here to test your internet connection speed using Netflix's free tool.
Here are some clever tricks for getting the most out of your Netflix experience. Many users are surprised how pliable the platform is, once they learn a few tricks. If you haven't fiddled much with your Netflix options, get ready to view the service in a whole new way.
1. Download movies and shows
This might be the single greatest decision Netflix has made since it started the streaming revolution. Now you can download certain films and shows from its library and store them on your laptop, tablet or phone. The Netflix app makes this easy: Just hit "Download," and your device will store the film for later viewing. Want to see how exactly how to do it? Click here for the steps and screenshots.
2. Set up multiple profiles
If you have kids, you may already have two profiles: one for adults, and another that's family-friendly. But you can add other profiles as well, so your preferences and search history remain unique to your tastes. Just hit Switch Accounts and you'll see the option Add Profile.
This is especially handy when multiple family members want to use the same account for several different devices. But it's not just Netflix. Click here to learn how to keep your secrets safe on Amazon, Google and Facebook too.
3. Sift through Netflix's weird subcategories
It almost sounds like an urban myth: Netflix has many subcategories, film types that you never imagined anyone would identify, like "Steamy Sci-Fi and Fantasy" and "World Music
Concerts." Users realized that they could enter certain codes into Netflix's URL and discover extremely specific cinematic genres. Click here if you'd like to see a list of categories.
Several movie buffs have decoded the Netflix system, but one easy one is Secret Codes Search.
4. Pick a movie at random through Netflix Roulette
Some people can spend an hour sifting through the endless Netflix options and still come up with nothing. (Author Douglas Coupland called this "option paralysis.") Wouldn't it be better to just leave your decision up to fate? That's why the internet loves Netflix Roulette, a site that takes your favorite genres, actors and directors and assigns you a film at random. Satisfy any mood without having to give it a second thought.
5. Delete browsing history
Some movies we like to see in groups. Others we like to see alone. Whether your guilty pleasure is "Gigli" or "Last Tango in Paris," you may not want everyone to know your private cinematic tastes. That's why Netflix makes it easy to hide certain selections from your profile so that nobody else can see what you've watched. You'll find this option under Your Account.
6. Hacking Netflix
Not long ago, there was a site called "A Better Queue," which enabled you to cut through all the unknown and poorly reviewed films that clutter Netflix. That site went under, but Hacking Netflix remains a great resource: You'll find regular updates on new films and TV shows added to the catalog.
Despite the aggressive name, Hacking Netflix is nothing nefarious; it's a news site that religiously compiles new releases.
7. Netflix Enhancer
This nifty add-on works only on Google Chrome, but it definitely earns its title. Enhancer allows you to hover over a film with your mouse and immediately watch trailers and read reviews. The immediacy of Enhancer saves you the effort of looking up background information on YouTube and Rotten Tomatoes.
8. Maximize video quality
Most people are satisfied with Netflix picture quality, whether they're watching movies on their phone or on a widescreen TV. But what if you could improve the resolution?
It turns out you can, and pretty easily, as long as you've got a strong Wi-Fi connection. Just access Your Account and visit Playback Settings, and you'll find an option to boost your picture quality to "High."
9. Go international
This is a common shocker: People travel internationally, bringing their iPads along. They arrive at their hotel, log onto Wi-Fi and access Netflix. But wait! What are all these weird movies?
Each country has its selection of films and TV, and many mainstays of U.S. entertainment are not included. How to fix it? Subscribe to Mediahint, which lets you "unblock content" almost anywhere on the globe.
10. Prevent spoilers with Flix
If you use Google Chrome and hate to ruin movie endings, you might try Flix Plus. It can block text and images from your screen that might reveal too much about a given movie or show.
After all, there's nothing worse than watching "A Christmas Prince" for the first time and learning that Richard is actually… oh, wait, you'll just have to download it and see.
What questions do you have? Call my national radio show and click here to find it on your local radio station. You can listen to the Kim Komando Show on your phone, tablet or computer. From buying advice to digital life issues, click here for my free podcasts.
Copyright 2018, WestStar Multimedia Entertainment. All rights reserved.
Learn about all the latest technology on the Kim Komando Show, the nation's largest weekend radio talk show. Kim takes calls and dispenses advice on today's digital lifestyle, from smartphones and tablets to online privacy and data hacks. For her daily tips, free newsletters and more, visit her website at Komando.com.