$10.5 million crowdfunding record set on indiegogo for Ubuntu Edge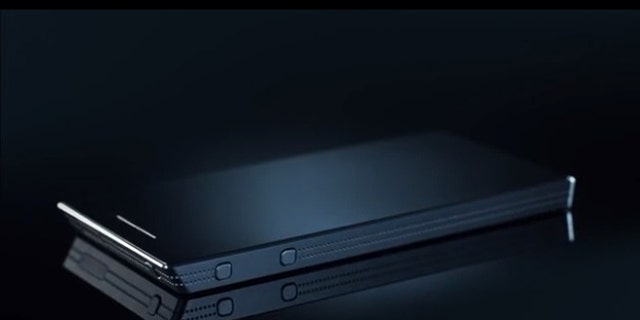 Over 22,500 people have contributed more than $10.5 million to an indiegogo project for a most remarkable smartphone. Just $21.5 million more to go.
Canonical has drawn up a blueprint for a smartphone powered by a version of Linux, called Ubuntu. Introduced at the tk show, it won rave awards. The company started the crowdfunding project in order to raise a whopping $32 million in order to put the phone into production.
"Since we're working with industry already, and since millions of you have are passionate about the latest and greatest phone technology -- software and hardware -- we're in a perfect position to change the way innovation comes to the mobile industry," explained Mark Shuttleworth, the founder of Ubuntu, in a video explaining his project.
The body of the phone will be carved from a single piece of textured metal. It will have precise edges for the optimal grip, the company says. The 4.5 inch display will have the best combination of resolution and color accuracy, and be covered with sapphire crystal.
And the software? The software will be free, a version of the open-source Linux operating system called Ubuntu.
"We've reshaped Ubuntu to combine the mobility of a smartphone and the power of a smartphone on a single device."
Called Ubuntu Touch, the software has won awards, notably from CNET, which voted it the best product at the smartphone-centric Mobile World Congress show in February.
"We liked its slick, elegant interface that makes use of every side of the screen and puts your content and contacts front and center, minimizing the time spent hopping back to a home screen," wrote CNET's Jason Jenkins at the time.
Clearly, consumers like it as well, pledging the vast sum of money to help British company Canonical make it a happen.
"Ubuntu will arrive on mid and high level phones in mid 2014 -- right on schedule," Shuttleworth said.
That's optimistic, but whether it will prove true is less clear. A recent study showed that as much as 75 percent of the projects launched on crowdfunding site Kickstarter are either delayed or outright cancelled.