1 in 5 Americans shun the Internet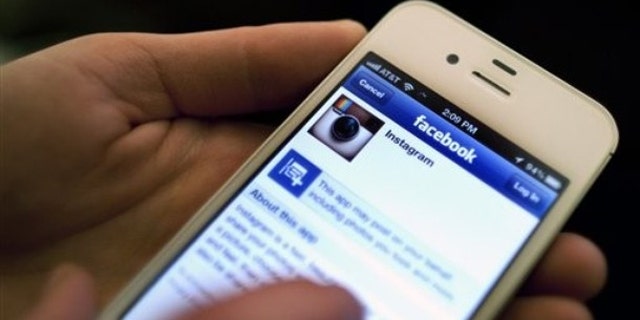 Next time you're standing in line at the movies, look around. Chances are there's at least one person who doesn't use the Internet.
One in five American adults never log on, according to findings released Friday, April 13, by the Pew Research Center. Those most likely to fall into this group are senior citizens, adults with less than a high school education, people living with disabilities and those in households earning less than $30,000 per year. (People who chose to take the survey in Spanish were also among them.)
Most of these adults have never used the Internet before, nor do they live with anyone who has. They don't use computers, smartphones or tablets, either.
While high-speed broadband access is a problem for some — an issue the Obama administration and nonprofit groups have targeted — almost half of those who don't use the Internet said it was because they don't think it is relevant. An only one in 10 said that they were interested in using the Internet or email in the future.
But it's not just retirees and the economically disadvantaged who shun the Internet. In an interview with Elle magazine, actress Winona Ryder said she doesn't go online, though she does get email on her BlackBerry. She's never read a blog.
"I feel like it's taking away that great anticipation of seeing a movie," Ryder said. "I would hate to see a picture of me and the caption reads, 'Is she worth it?' "
Copyright 2012 TechNewsDaily, a TechMediaNetwork company. All rights reserved. This material may not be published, broadcast, rewritten or redistributed.