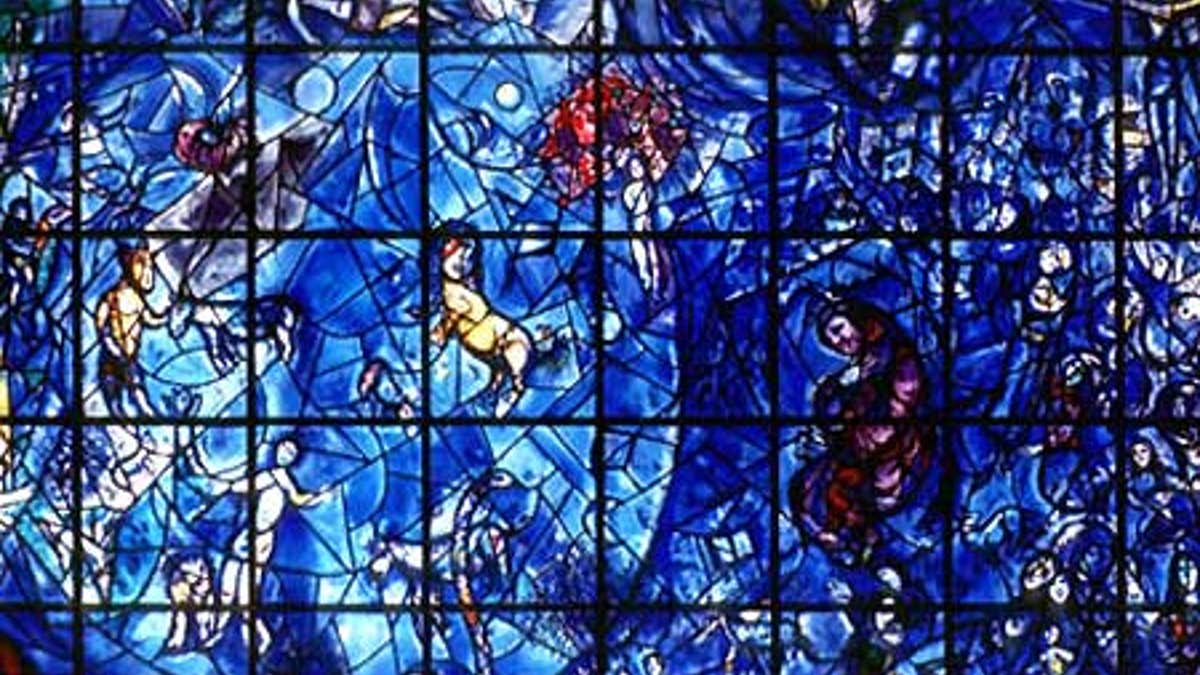 NEW YORK – Entrusted with safeguarding world peace and security, the United Nations has failed to safeguard valuable works of art on its own premises, according to an internal investigation.
At least a dozen works of art loaned or donated to the world body have seemingly disappeared from its New York headquarters, including the stone head of an ancient Mayan priest given by Mexico, an oil painting from Belarus and a bronze sculpture by abstract artist Jose de Rivera.
According to an audit by the U.N.'s Office of Internal Oversight Services, no one individual or department was responsible for watching over the priceless works of art, which remain uninsured and are not regularly cleaned and restored.
"[T]he overall system of internal control over gifts management is weak, which had resulted in loss of works of art," according to the report.
Click here to see the audit report.
Top U.N. officials are disputing the findings, and say the auditors relied on sources and art books that were not official U.N. archival documents. Though he could not vouch for their whereabouts, Assistant Secretary General Michael Adlerstein claims the art works in question are not lost but "unaccounted" for.
But with some 240 works now on display at the U.N., including a stained glass window by Marc Chagall, a golden palm tree from Bahrain decorated with pearls and a Babylonian-era artifact from Iraq, a fortune is at stake.
Click here to see photos of the U.N.'s endangered artwork.
Specifically cited in the audit report is a lack of "a regulatory framework to deal with acceptance, recording preservation and disposal of gifts to the Organization" — though the report does not call for that framework to be in place until Dec. 31, 2009.
U.N. spokeswoman Michele Montas said changes called for in the audit are underway, as well as the digitization of all archives. She acknowledged that poor record-keeping in the past caused many of the problems raised in the audit.
At Wednesday's press briefing, Montas said gifts to high U.N. officials were not actually registered until Kofi Annan became secretary-general. "It is under the previous administration that they started a register for all gifts given to the U.N.," she said.
Adlerstein, who is overseeing a $1.9 billion renovation of the U.N.'s New York headquarters, told FOX News that while the 1952 complex is being gutted, all the artwork will have to be temporarily relocated. He said a moratorium has been ordered on all gifts until the restoration is complete, because it is already a big task to safeguard the many precious items currently housed at the U.N. campus.
The audit report states that in connection with the upcoming renovation and relocation of the U.N., the organization is now looking into "exploring appraisal and insurance options" for the numerous gifts — putting out an insurance policy on relics.