Tony Blair Likely to Be EU President, Despite European 'Reluctance'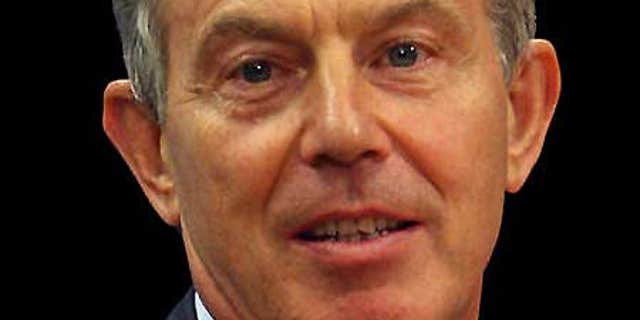 NEWYou can now listen to Fox News articles!
The reluctant vote in favor of further European integration by the Irish this weekend may usher Tony Blair into a new role as titular head of the European Union — despite most of Europe being reluctant to have him.
The former prime minister is the leading candidate to become the European Union president for a want of alternatives rather than any enthusiasm.
With the Irish having finally ratified the Lisbon treaty, all that remains is for the Czech and Polish presidents to sign it and authorize the creation of two new key posts in the EU hierarchy: the president of the European council of heads of state, popularly known as the EU president, and that of high representative for common foreign and security policy, in effect a foreign minister.
The Swedish prime minister, who holds the rotating presidency of the EU, indicated last week that he wanted the president and foreign minister to be appointed by the end of this month.
Click here to read more from The Sunday Times of London.