Stockbroker Mom Disappears in Utah, Husband Questioned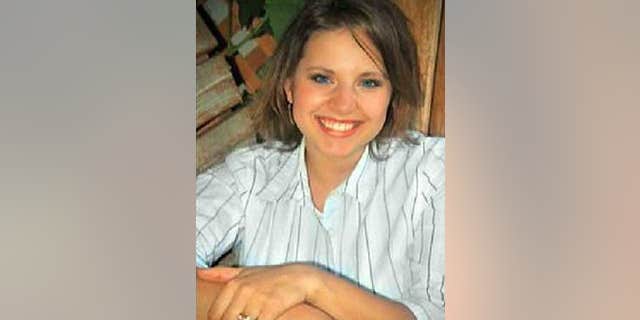 Family members and police have stepped up their search for a Utah mother of two who vanished over the weekend.
Stockbroker Susan Powell, 28, has been missing since Sunday. Her husband Josh says he last saw her getting ready for bed about 12:30 a.m. and left her sleeping while he went camping with the couple's two young sons.
Powell's purse, cell phone and car were found at their home in the Salt Lake City suburb of West Valley City.
Initially, the entire family was unaccounted for — until the missing woman's husband turned up with the boys and without Powell, her father Chuck Cox said in an interview with Fox News.
Her parents say Powell, who works as a stockbroker for Wells Fargo Financial, wouldn't have left her family of her own accord.
West Valley police are asking for the public's help in the case. They won't reveal what Powell's husband has told investigators in interviews.
Cox said his daughter was looking forward to the holidays when he spoke to her last Thursday and "everything was fine."
When his son-in-law called him about her disappearance on Sunday, Cox said he sounded "a little upset."
"He informed me that she was missing and he didn't have any idea where she was," he told Fox. "His voice cracked, like he was choking back tears or something."
Cox says he doesn't believe the couple had any martial problems.
But he said some of his son-in-law's story "didn't sound normal" to him — like his explanation of taking the camping trip with the boys while Powell stayed home in bed.
"I have no evidence that he was involved in anything," Cox said. "Police have looked in the house. Currently, they have no official persons of interest or suspects at this time. We don't know what happened."
Powell is 5 feet 4 inches, 130 pounds, with long, brown hair and blue eyes. Anyone with information is asked to call West Valley police in Utah.
The Associated Press contributed to this report.