Sony May Not Ship New E-Reader by Christmas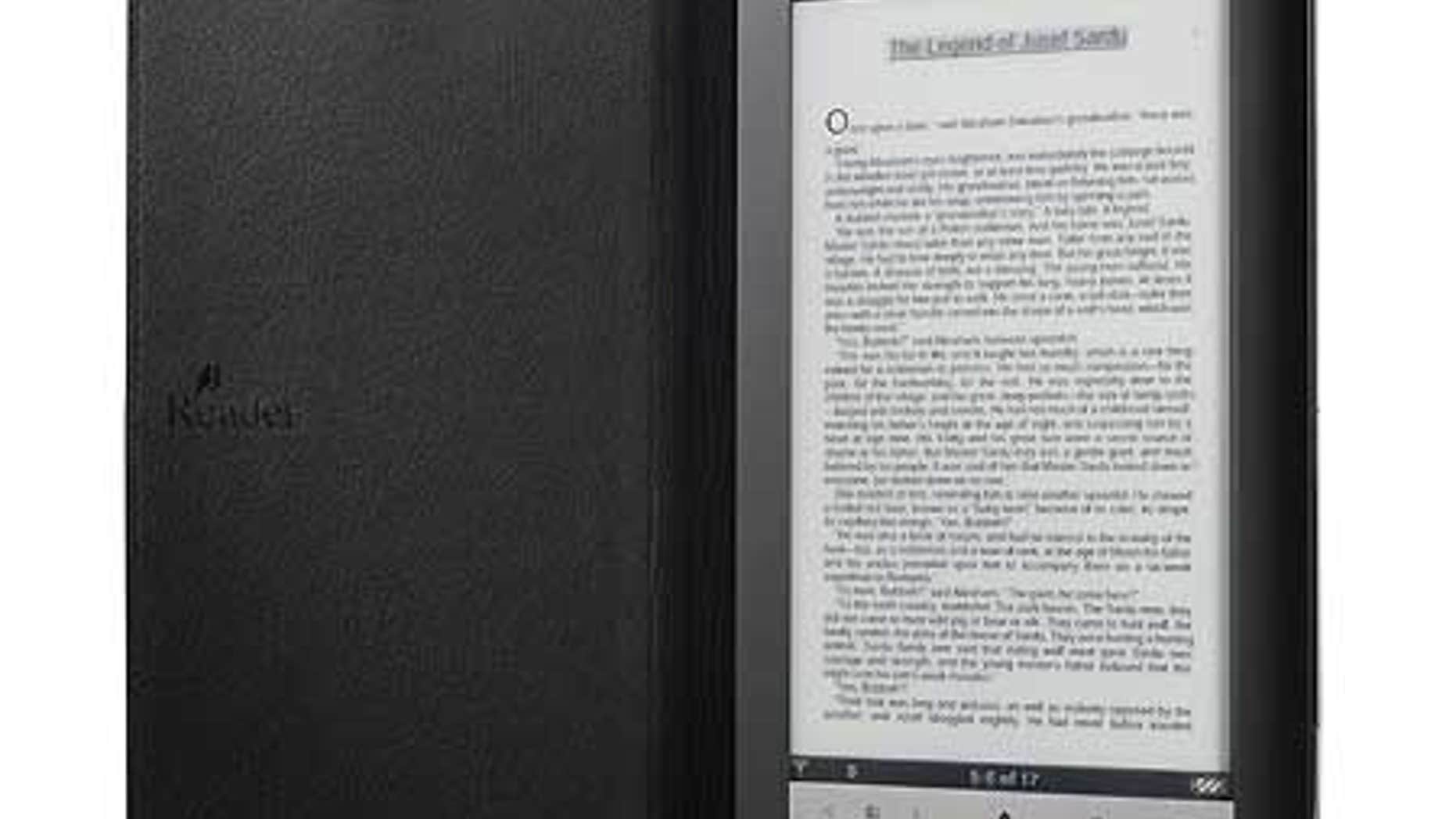 Sony Corp. said it is hoping to fill some orders for its newest electronic book reader in time for Christmas, but can't be sure it will fill them all.
The Japanese electronics giant had said in August that the Sony Daily Edition Reader would arrive in time for the holidays. But a Sony Web site now states that pre-orders will ship December 18 through January 8, and the actual delivery date cannot be guaranteed.
"We are trying our hardest to ship for the holiday period," a spokesman for Sony said. But he added that demand for the product has been strong, and it can't be sure that all consumers who place orders will get the product in time for Christmas. "We want to be conservative in our expectations," the spokesman said.
SLIDESHOW: The Battle of the e-book readers
Sony is in a battle with Amazon.com Inc., maker of the Kindle e-reader, and Barnes & Noble Inc., which has announced a new device called the Nook. Barnes & Noble has also discussed strong demand for its device, setting different shipment dates depending on when orders are placed. The company's Web site now says that new orders are expected to ship on Dec. 18, in time for Christmas delivery.
Sony's Reader Daily Edition features a seven-inch touch screen display, 3G wireless access and will sell for about $399. The company said it is now taking pre-orders on its Web site, SonyStyle.com.