Researchers: Seaweed Holds Key to Fighting Obesity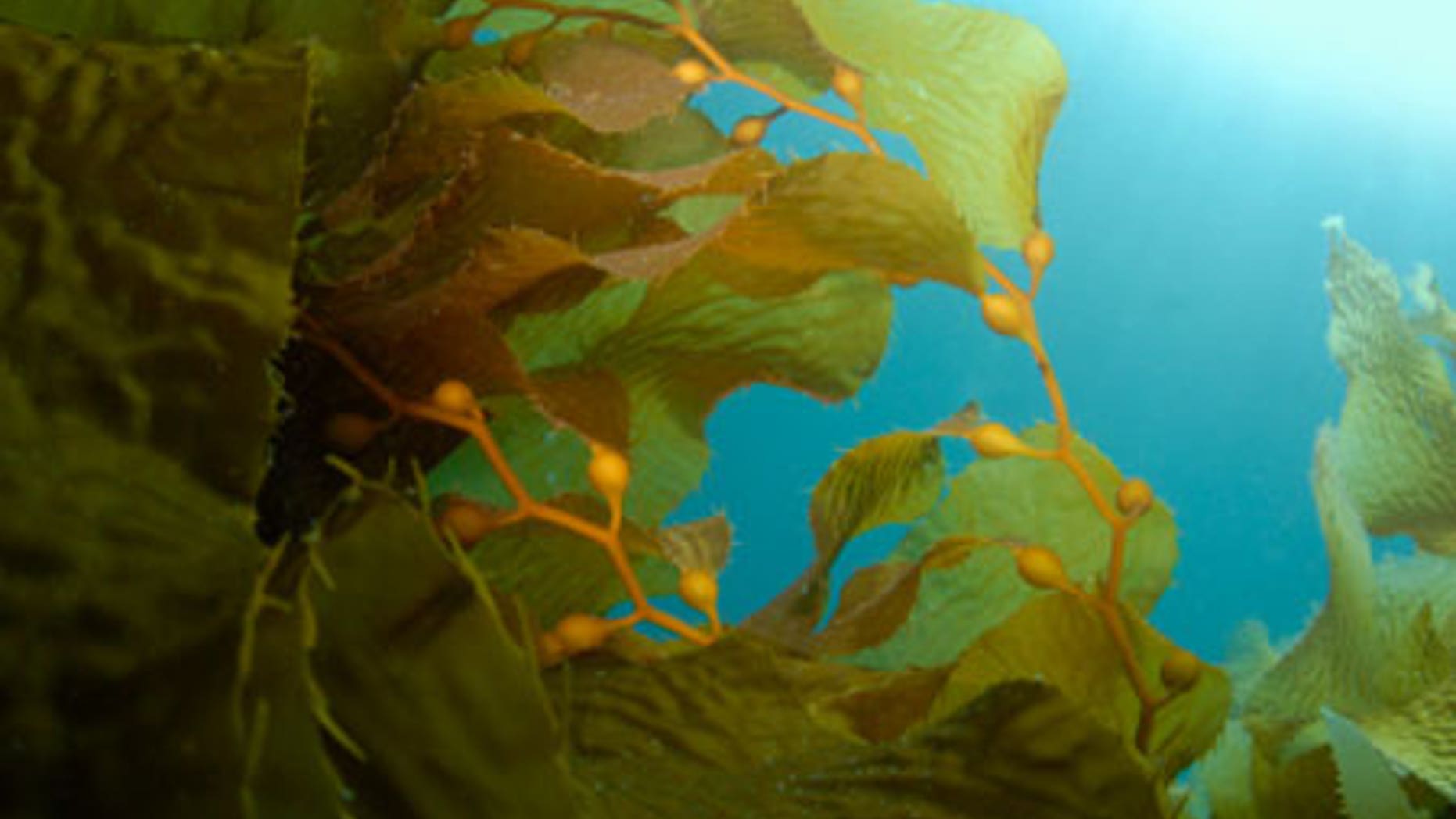 Seaweed could be the answer to the obesity epidemic, potentially reducing the body's fat retention by more than 75 percent.
A fibrous material in sea kelp called alginate was better at preventing fat absorption than most over-the-counter slimming treatments, researchers at Newcastle University in the U.K. found.
"This suggests that if we can add the natural fiber to products commonly eaten daily — such as bread, biscuits and yogurts — up to three quarters of the fat contained in that meal could simply pass through the body," said team leader Dr. Iain Brownlee.
"We have already added the alginate to bread and initial taste tests have been extremely encouraging. Now, the next step is to carry out clinical trials to find out how effective it is when eaten as part of a normal diet," he added.
Alginates not only have great potential for weight management — adding them to food also has the added advantage of boosting overall fiber content.
The scientists used an "artificial gut" to test the effectiveness of 60 different natural fibers by measuring the extent to which they affected the digestion of fat.
The aim was to see if the same effects modeled in the laboratory could be reproduced in living volunteers.
"Our initial findings are that alginates significantly reduce fat digestion," said Brownlee. "There are countless claims about miracle cures for weight loss but only a few cases offer any sound scientific evidence to back up these claims. These initial findings suggest alginates could offer a very real solution in the battle against obesity."