Report: Phelps Could Face Charges in Marijuana Photo Scandal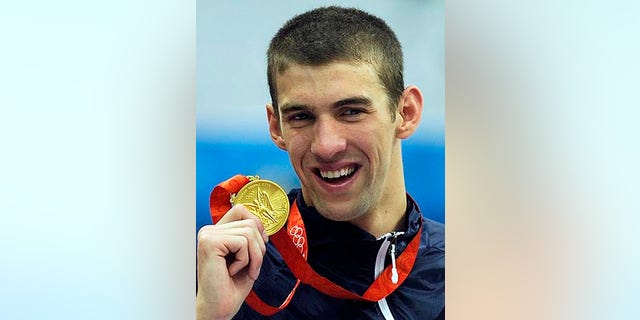 While his prowess in the pool got him a spot in Olympic lore, a controversial picture could put swimming superstar Michael Phelps in handcuffs.
Richland County, S.C., Sheriff Leon Lott told the New York Post that he will charge Phelps with a crime if he is able to determine the 14-time Olympic gold medalist smoked marijuana in his jurisdiction.
"This case is no different than any other case," Lott told the Post. "This one might be a lot easier since we have photographs of someone using drugs and a partial confession. It's a relatively easy case once we can determine where the crime occurred."
Phelps, who set a record with eight gold medals at the 2008 Summer Games in Beijing, was photographed smoking marijuana out of a bong at a November party in Columbia. The photo was published Sunday in British tabloid News of the World.
Lt. Chris Cowan said Tuesday that sheriff's investigators were gathering more information about the photo, but declined to discuss details of the investigation.
In Richland County, possession of marijuana is a misdemeanor — punishable by up to 30 days in jail or a $570 fine, the Post reported.
Phelps and his advisers have not disputed the photo's authenticity. He issued a public apology on Sunday
A message left with Phelps' agent Peter Carlisle was not returned.
Click here for more on this story from the New York Post.
The Associated Press contributed to this report.