Psychiatrist: Smart Kidnap Suspect Used Religion to Justify Actions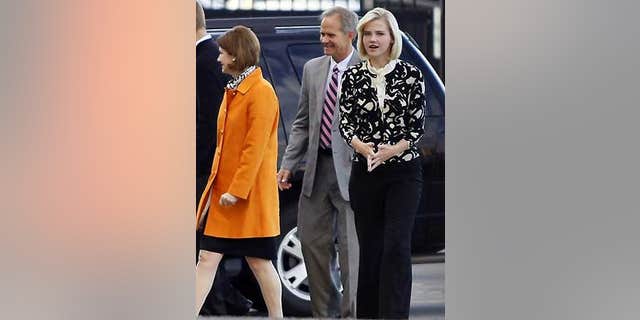 SALT LAKE CITY – A psychiatrist says the man accused of the abduction of Elizabeth Smart used religion and his exaggerated sense of his relationship to God to justify his actions.
SLIDESHOW: The Elizabeth Smart Saga
Dr. Michael Welner also testified Monday that Brian David Mitchell used religious talk to avoid answering questions by authorities when he was arrested after Smart was found in March 2003.
Welner is testifying during an ongoing hearing in federal court to determine whether Mitchell is competent to stand trial on charges of kidnapping and unlawful transportation of a minor across state lines.
Welner, a prosecution witness, also commented on video shown in court of Mitchell's interview with law enforcement.
Defense attorneys say Mitchell is incompetent to stand trial and cannot participate in his defense.