Police to Question Husband of Missing Utah Mom Again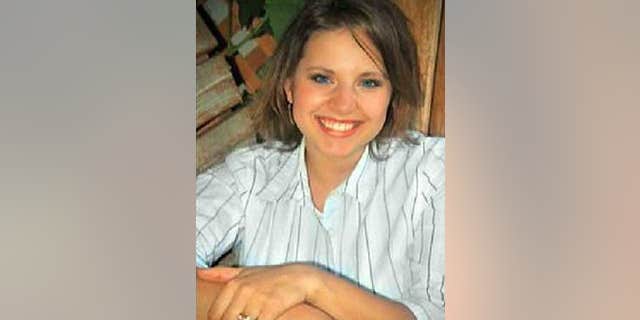 Utah police are planning a second interview Monday with the husband of a woman whose disappearance has been called "highly suspicious."
West Valley City Police Capt. Tom McLachlan told FoxNews.com that authorities plan to re-question the husband of 28-year-old Susan Powell, the mother of two young children who was reported missing Dec. 6 from a Salt Lake City suburb.
Powell's husband, Josh, who has retained a well-known Salt Lake City defense attorney, told police he left his wife and took his boys, ages 2 and 4, on a camping trip around midnight on Dec. 6 in subfreezing temperatures. Police said he told them that they slept in a van and returned home Tuesday evening.
But authorities said that they haven't been able to verify the camping trip because snow had covered the site at Simpson Springs on the historic Pony Express Trail in Utah's West Desert.
Powell's father, meanwhile, pleaded for her safe return Monday, calling the circumstances surrounding her disappearance odd and stating that his daughter may have been taken out of the state.
• Click here for video.
"There's no way that my daughter would leave her children or leave her home under the circumstances that they found — leaving her purse and cell phone and keys behind," Powell's father, Chuck Cox, said Monday in an interview with Fox News.
"Given the oddness of the disappearance and that no one seems to have any idea where she may be, I believe it's possible she may have been taken out of state or out of the area," he said.
"If she were able to contact us, she would," he added.
McLachlan said 30 detectives have been working on the case and several of them were on duty Sunday, fielding any tips or leads they can get from family and friends.
Powell disappeared without taking her purse or cell phone or other items "that you would normally associate with somebody leaving the house," he said.
Shelby Gifford, a spokeswoman for Powell's family, told The Associated Press Sunday that there's an overriding feeling of helplessness.
"It's really difficult not to have an idea of where she is so that we can even concentrate our search someplace."
She said that Powell's children are weathering the ordeal.
"The family is making a huge effort just to insulate them from ... the stress and trauma of all of this and they seem to be holding up all right."
Many of her family members and friends were fasting, praying and resting Sunday, said Damon Talbot, president of the nonprofit Destiny Search Project. Talbot helps maintain a Facebook page for Susan Powell that was created by her best friend, Kiirsi Hellewell in West Valley City. Hellewell had nothing new to report Sunday afternoon.
"It's still a missing-person case. We don't have any information or fact to move it from that classification," McLachlan said. "But it is very suspicious to us, given the circumstances."
The Associated Press contributed to this report.