Online Police Ad Seeks More Victims of 'Craigslist Killer'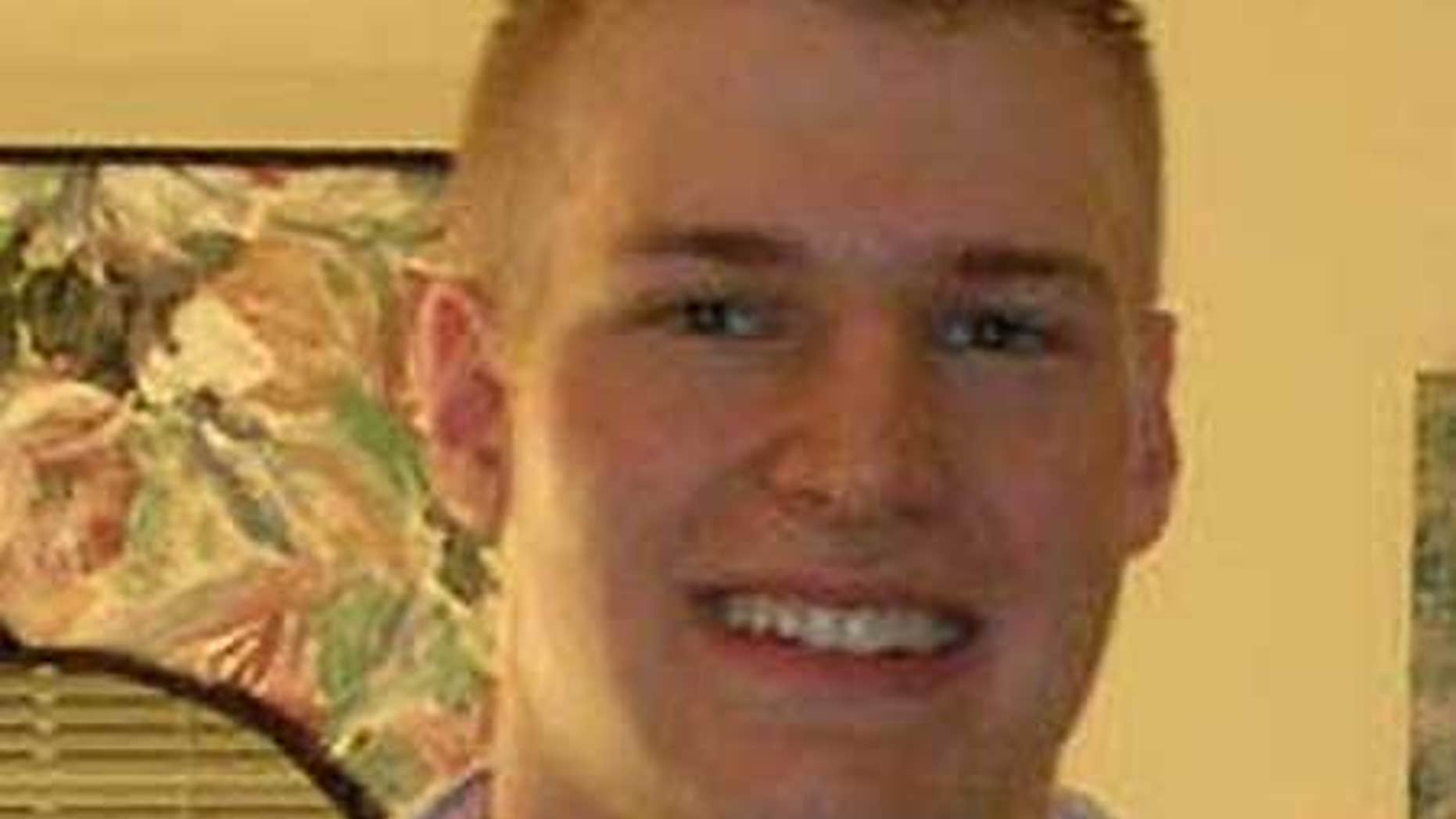 Boston authorities are hoping that an ad they placed on Craigslist will lead them to information on other potential victims of the "Craigslist Killer," who allegedly chose his targets using the popular classifieds Web site.
"Were you attacked or robbed at a Boston-area hotel after placing an ad on Craigslist?" the police ad asks. "If so, you may have information that could aid the investigation."
Prosecutors are building a case against Philip Markoff, a 23-year old medical student who is charged with killing a masseuse, Julissa Brisman, 26, of New York City at the Boston Marriott Copley Place hotel on April 14. He also is charged in the robbery of a woman at another Boston hotel four days earlier.
He has pleaded not guilty to the murder, armed robbery and kidnapping charges.
Brisman, who had advertised her erotic massage services on Craigslist, was found dead in a hotel doorway after she'd been shot three times and bashed in the head. Police believe she was killed after trying to fight her attacker.
Jake Wark, a spokesman for Suffolk County prosecutors, said Boston police placed their ad in the "erotic services" section of Craigslist. He said police hope the ad will persuade any other women who may have been victims of Markoff's alleged attacks to come forward.
The posting does not mention Markoff by name, and Wark said investigators are not sure there are other alleged victims.
Brisman's underwear was allegedly found in Markoff's Boston-area apartment and a gun was stuffed into a hollowed-out "Gray's Anatomy" textbook, according to media reports.
The Boston Herald reported Markoff hoarded the underwear of two of his victims — Brisman and a 29-year-old Las Vegas woman who survived the armed robbery. Police haven't publicly confirmed the discovery of the underwear, and Markoff hasn't been accused of sexually assaulting either victim.
Meanwhile, a college friend of Markoff's told the New York Daily News that she once had a scary encounter with the accused attacker after a night out drinking. The two were walking back to their dorms on campus after a fraternity party.
"He pushed me up against the wall and tried kissing me," Morgan Houston, who was in the same pre-med program as Markoff at SUNY Albany, told the News.
She said she protested, but was frightened because her study partner was trying to overpower her. Luckily, another male friend who was walking by yanked Markoff away from Houston, the News reported.
A law enforcement official, speaking to the Associated Press on the condition of anonymity because he was not authorized to discuss the case, said Markoff had been placed on suicide watch at the Boston jail he is being held. Multiple media outlets reported what appeared to be shoelace marks were found on his neck.
Markoff's supporters have taken to Facebook to rally around him.
A new Facebook group called "Phil Markoff is Innocent Until Proven Guilty" describes itself as a forum to counteract the media and a culture "that has forgotten that people like Phil are suspects, not killers."
Investigators in the case are looking into gambling as the possible motive for the attacks. The law enforcement official said Markoff was a "frequent visitor" to Foxwoods casino in Connecticut.
Foxwoods Resort Casino, in Mashantucket, Conn., has confirmed it is cooperating with authorities investigating Markoff's gambling habits.
Markoff was arrested on Monday on Interstate 95 in Massachusetts as he and his fiancee drove to Foxwoods.
Defense attorney John Salsberg has said Markoff isn't guilty of the charges and "has his family's support."
Markoff's fiancee, Megan McAllister, insists police have the wrong man.
McAllister, who earlier this week told ABC News in an e-mail that Markoff could not hurt a fly, is still standing behind him, her father, James McAllister, told reporters Thursday.
"She's still confident in Phil. Other than that, we're saying a lot of prayers," he said outside his home in Little Silver, N.J.
Suffolk District Attorney Daniel Conley said he believes Markoff's original motive was robbery, but he ended up killing Brisman when she fought back.
The first woman Markoff is accused of robbing said she thinks she's alive because she didn't resist.
"I just complied with everything he wanted me to do and I didn't resist him in any way, and I think that's why," she said in an interview with Boston television station WCVB.
Prosecutors have not released her name.
She said she had identified Markoff from the surveillance photos police distributed. He was wearing the same clothing and she recognized his face, she told the station.
Markoff also is suspected in an attempted robbery in Warwick, R.I., of a woman who had posted a Craigslist ad as a stripper.
Connecticut Attorney General Richard Blumenthal on Wednesday called on Craigslist to stop what he calls "pimping and prostitution in plain sight."
But Craigslist's CEO, Jim Buckmaster, said criminals who use the site are virtually guaranteed to get caught because they leave electronic trails that are easily traced.
Click here for more on this story from the New York Daily News.
Click here for more on this story from the Boston Herald.
The Associated Press contributed to this report.