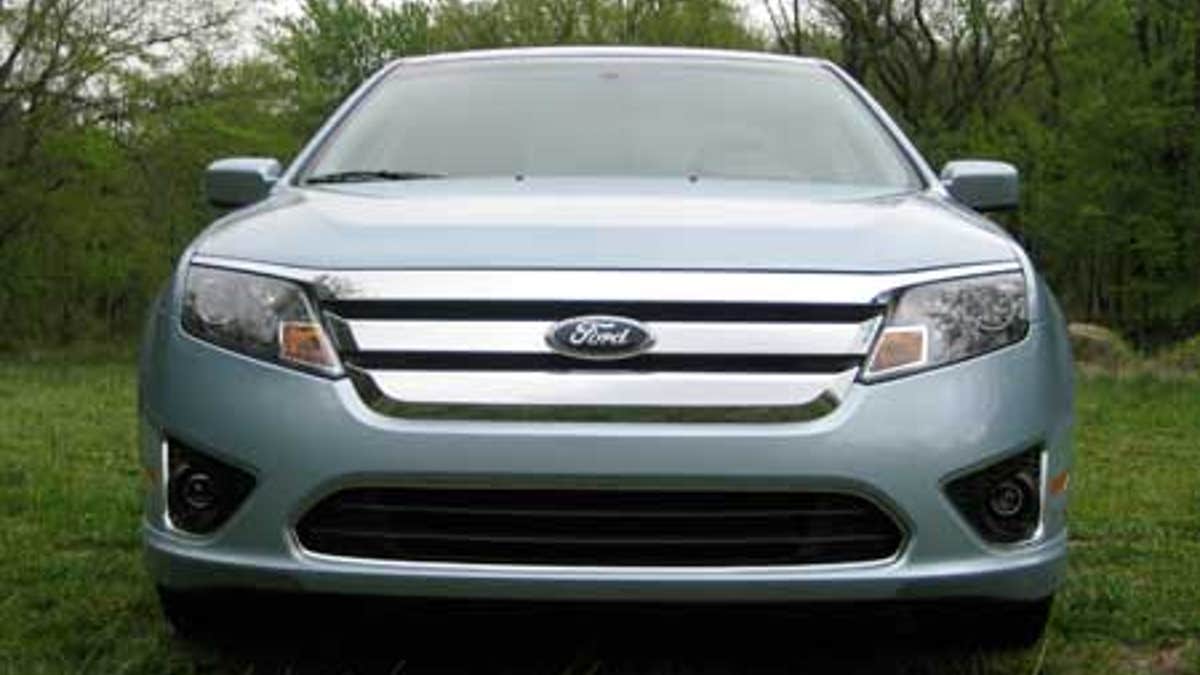 The finalists for the 2010 North American Car and Truck of the Year awards have been announced and are once again as controversial as ever. Set to coincide with next month's 2010 Detroit Auto Show, the awards are among the most prestigious in the industry, recognizing the vehicles that capture the votes of 50 top automotive journalists.
Initially, there were 37 vehicles up for judging, with 12 offerings from Japan, 11 offerings from Europe, 11 offerings from the U.S. and three offerings from South Korea.
Chrysler-branded vehicles were surprisingly absent from the list, while the rest of the field was almost equally divided among Japanese, European and American brands.
The jurors are mostly comprised of automotive journalists based in North America and will need to pick final winners in advance of the awards announcement in January. To be eligible, a vehicle must be "all new" or "substantially changed" from the previous model. Last year the Hyundai Genesis took out the car award, while the Ford F-150 was picked as the top truck.
2010 North American Car of the Year finalists:
Buick LaCrosse
Ford Fusion Hybrid
Volkswagen Golf
2010 North American Truck of the Year finalists:
Chevrolet Equinox
Ford Transit Connect
Subaru Outback