Netanyahu: Settlement Halt Proves Israel Wants Peace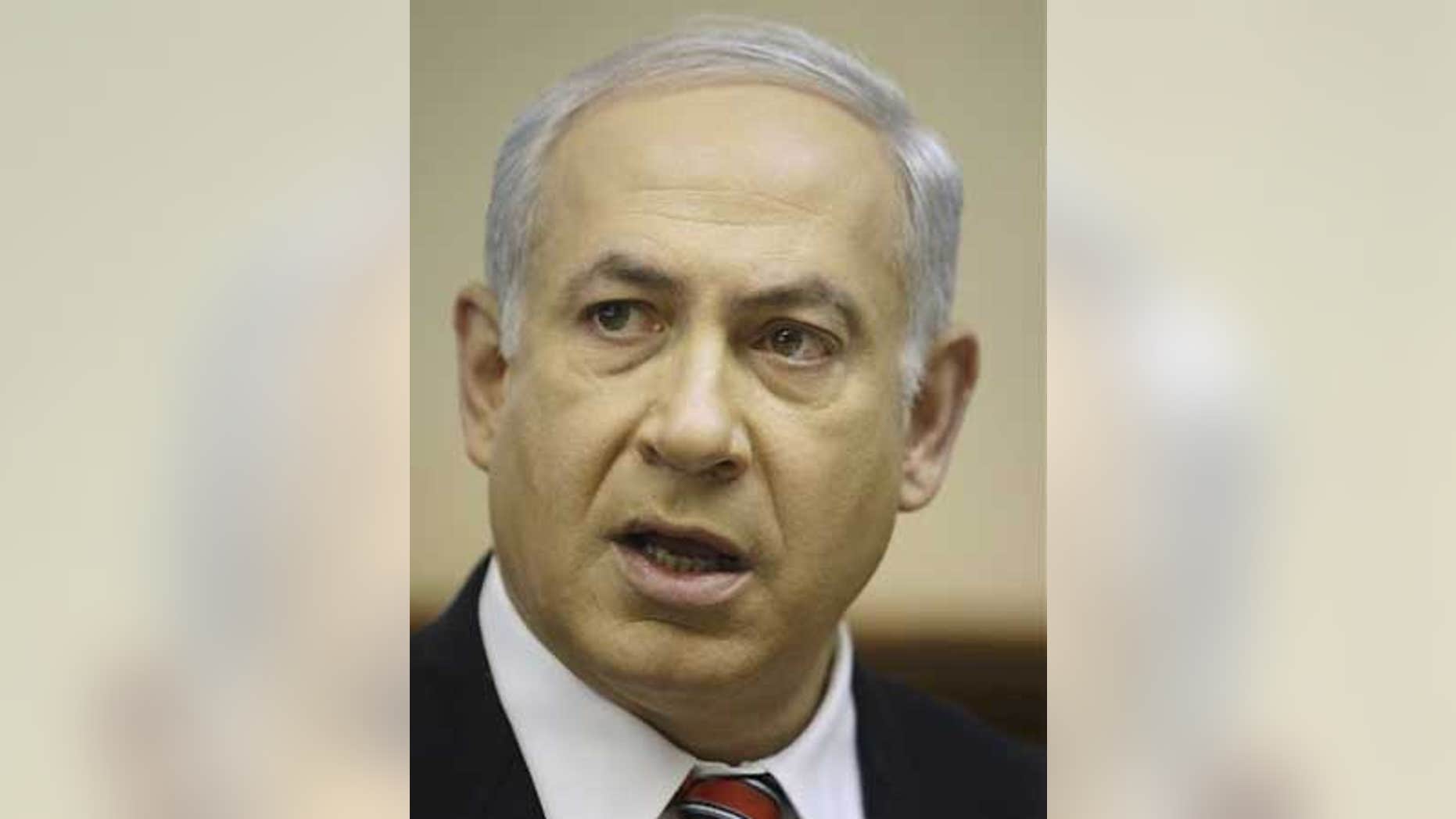 JERUSALEM – Israeli Prime Minister Benjamin Netanyahu says his Cabinet's decision to freeze West Bank settlement construction proves Israel wants peace.
He also says Sunday that the Palestinians' rejection of his offer shows that they are an obstacle to a peace deal.
West Bank Jewish settlers are fuming over Netanyahu's decision to halt settlement construction for 10 months. Netanyahu says the freeze is part of an attempt to restart peace talks.
The Palestinians say his offer is not genuine since it does not include east Jerusalem, which they want as the capital of a future state, or 3,000 housing units under construction. They refuse to resume talks until Israel halts all construction. Nearly 500,000 Israelis live in the West Bank and east Jerusalem.