NASA: '90 Percent' Ready for Saturday Liftoff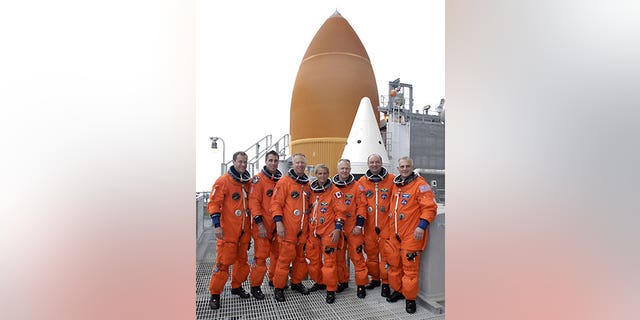 CAPE CANAVERAL, Florida – NASA is zipping through the final hours of the countdown for space shuttle Endeavour, on track for a Saturday morning launch.
Forecasters are sticking with their 90 percent "go" weather forecast. NASA plans to begin fueling the spaceship late Friday night. The crew of seven will climb aboard in the wee hours of Saturday. Launch time is 7:17 a.m. (1117 GMT).
Endeavour and its astronauts will deliver the final segment of Japan's huge space station lab, along with some spare parts for the orbiting outpost.
When Endeavour arrives at the space station, there will be 13 people together in orbit for the first time.
The shuttle will spend nearly two weeks at the station. Five spacewalks are planned.