Megan Fox Calls Off Engagement to Brian Austin Green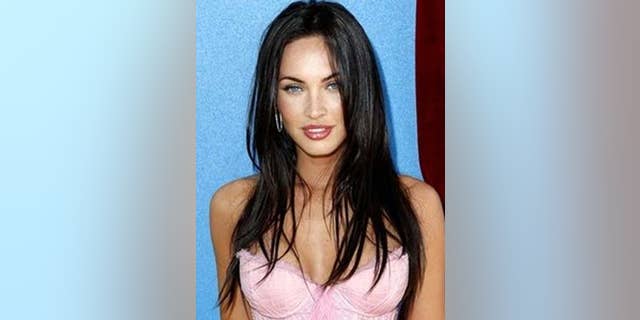 Men around the world can finally rejoice, for everyone's favorite Fox is back on the market.
Actress Megan Fox has called off her engagement to Brian Austin Green, according to Us magazine.
PHOTOS: Click here to see photos of Megan Fox.
According to Us Magazine, the pair split amicably after the relationship had "simply run its course," and the two plan to remain friends.
Fox, 22, and Green, 35, plan to focus on their respective careers now that their nearly five-year relationship has come to an end. Fox will return to the Transformers franchise to reprise her role as Mikaela, while Green, a former Beverly Hills, 90210 star will continue his work on Terminator: The Sarah Connor Chronicles.
Both stars have tattoos of each other's names. They got engaged in 2006 after dating for two years.
LINK: Click here for more from UsMagazine.com.