Massachusetts Woman's Bag Gets Stuck in Moving Subway Train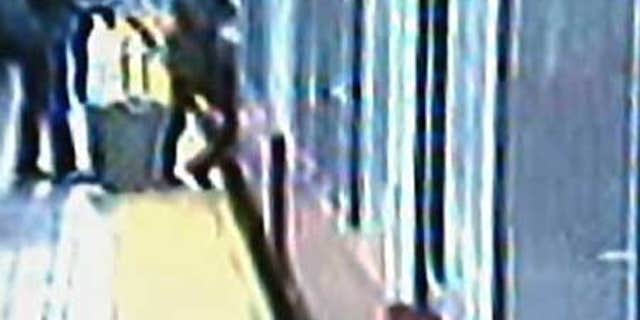 A Massachusetts woman was trying to board a subway train at Boston's South Station when the train's doors closed on her, trapping her purse inside and leaving her on the platform, MyFoxBoston.com reported.
The situation grew worse when the train began to move. The 34-year-old woman was screaming for help as she was forced to run alongside the train because her bag was still wedged in the train's doors.
Just before the train went into the tunnel, the woman let go of her purse and collided into a wall at the end of the platform.
The Massachusetts Bay Transportation Authority (MBTA) is investigating the incident.
The train attendant, whose job is to make sure the doors are cleared of people or objects before closing, was fired. The train's operator has been placed on a 10-day suspension, MyFoxBoston.com reported.
"When I was appointed Acting General Manager four months ago, I made it very clear that matters of safety will be my top priority for as long as I serve," MBTA general manager William Mitchell, according to MyFoxBoston.com.
"The behavior of the train crew in this incident was inexcusable, and won't be tolerated."