Man Accused of Killing Chandra Levy Pleads Not Guilty to New Charges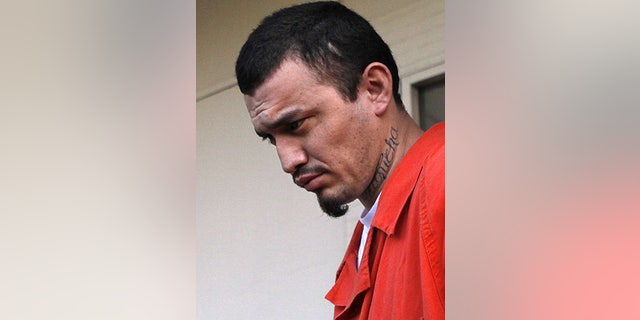 WASHINGTON – The man accused of killing federal intern Chandra Levy in Washington in 2001 has pleaded not guilty to charges he threatened a witness in the case.
Ingmar Guandique was indicted this month on counts including obstructing justice after authorities said he conveyed the threats from jail.
Click here for photos.
Guandique's lawyer entered a not-guilty plea for him to the new charges during an arraignment Tuesday in D.C. Superior Court.
Guandique has already pleaded not guilty to first-degree murder and other counts filed in April over Levy's death.
Levy vanished in 2001 after completing an internship with the U.S. Bureau of Prisons. Her body was found a year later in Rock Creek Park.
Guandique has been serving a 10-year sentence for separate assaults in Rock Creek Park.