Landfill Searched as Thousands Look for Missing Idaho Boy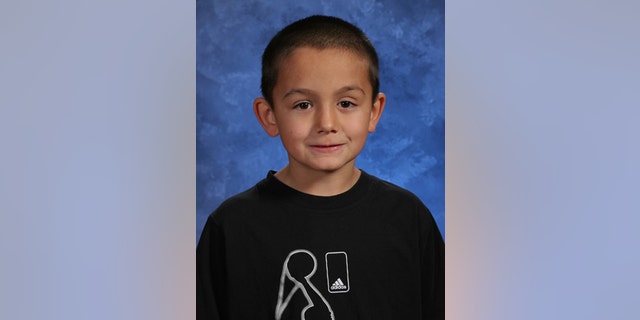 Investigators scoured a local landfill and another home in Boise for an 8-year-old Idaho boy who vanished more than a week ago, police said Saturday.
Detectives looked through the backyard of a rental house in southwest Boise for signs of little Robert Manwill, according to Deputy Police Chief Jim Kerns.
Kerns wouldn't say what evidence was taken from the latest residence searched. The boy disappeared July 24 after leaving his mother's apartment.
Crews planned to continue their effort to find the missing child throughout the day Saturday, Kerns told reporters at a noon press conference.
Officers roped off an area of the Hidden Hollow Landfill to weed through garbage dumped the day after Robert vanished, the Idaho Statesman said.
Thousands of volunteers helped look for Robert Friday night, one week after he disappeared. Boise police said more than 2,300 searchers combed the city in an effort to find the child.
The boy's father, Charles Manwill, lives in New Plymouth and has had custody since 2008. Robert was visiting his mother in Boise when he was last seen.
Kerns said Friday new evidence in the case indicated suspicious circumstances surrounding the boy's disappearance, theorizing Robert could be hurt "or the victim of a tragic event."
Friday's search was believed to be the biggest attempt to find a missing person in the city of Boise's history. Volunteers covered a 2-mile radius around the area where Robert was reported missing.
Investigators searched his mother's apartment Thursday night, removing two cars and other evidence.
Click here for more on this story from the Idaho Statesman.
The Associated Press contributed to this report.