Iraqi Officials Raise Double Homicide Bombing Toll to 71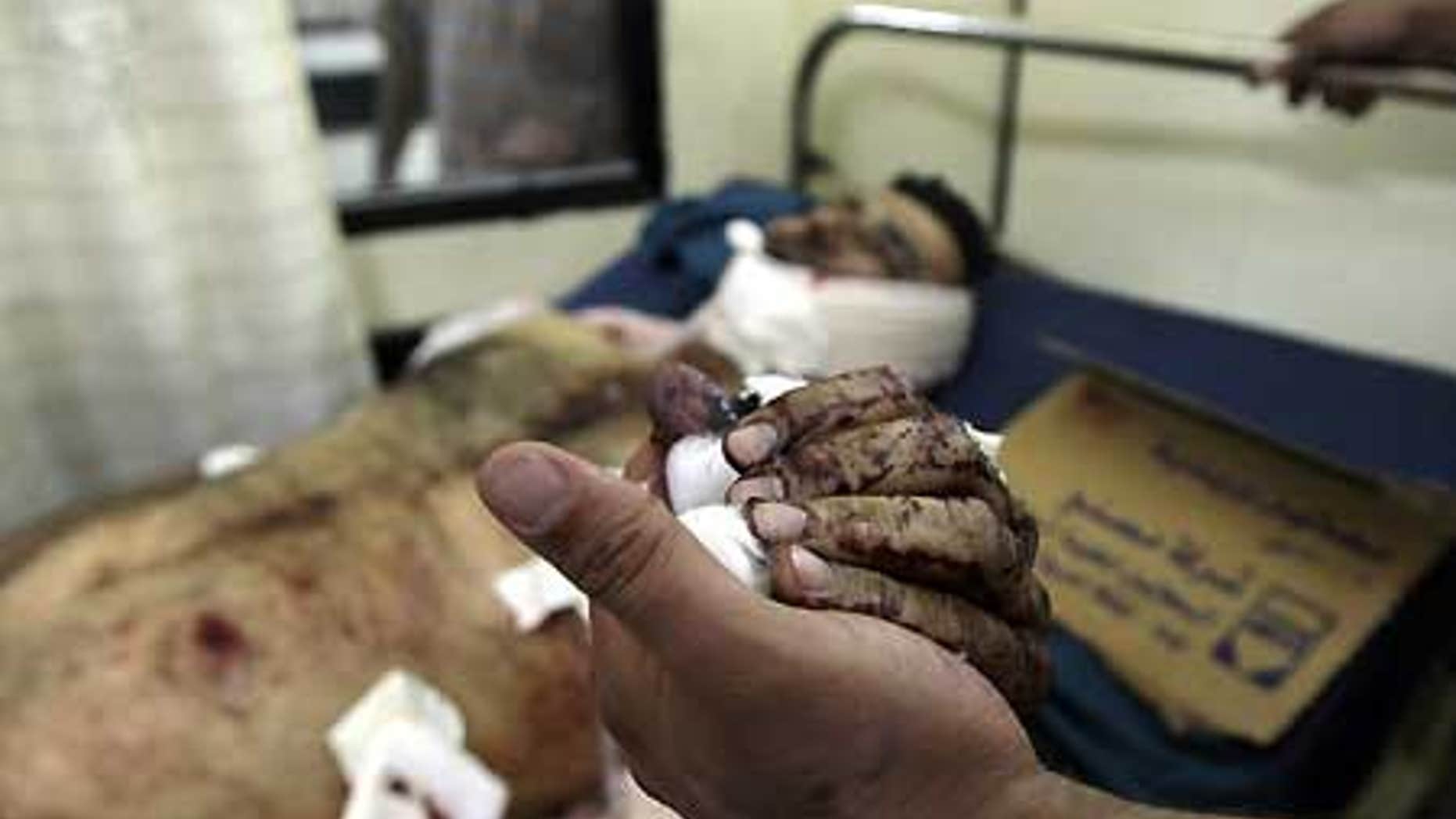 BAGHDAD – The number of dead in a double homicide bombing at a revered Baghdad shrine has reached 71, Iraqi officials said Saturday, making the attack a day earlier the single most deadly in Iraq in more than a year.
The attack by two female homicide bombers killed mostly Shiite worshippers around the shrine of Imam Mousa al-Kazim and was the second consecutive day of high-profile homicide bombings in Iraq.
A hospital official confirmed the toll, adding that 125 were also wounded in the bombing. Many were Iranian pilgrims on their way to pray at the popular mosque.
A police official said security had been tightened and checkpoints added around the shrine in the northern Baghdad neighborhood of Kazimiyah.
Both officials spoke on condition of anonymity because they were not authorized to release the information.
Prime Minister Nouri al-Maliki has ordered a military task force to investigate Friday's bombings. He also suspended the area commanders for failing to provide adequate security around the shrine.
The two blasts happened within minutes of each other at separate gates of the tomb shortly before the start of prayers as worshippers streamed into the mosque, said police.
Black banners bearing the names of the dead were hung Saturday at the site of the attacks, while candles and flowers were laid on the ground.