Iowa Woman Sentenced to Life in Prison for Murdering Son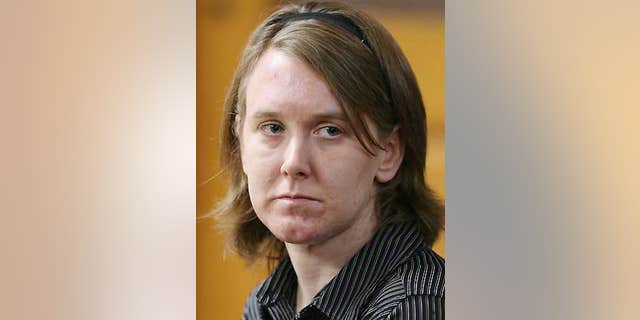 INDEPENDENCE, Iowa – An Iowa woman convicted of first-degree murder in the death of her 2-year-old son has been sentenced to life in prison.
Michelle Kehoe also received 25 years for an attack on her other son.
Kehoe was sentenced during an emotional hearing Tuesday in Buchanan County District Court.
Tears streamed down the Coralville woman's cheeks as her husband Gene Kehoe read a statement asking the court to forgive his wife. He also broke down, saying he still loves his wife and describing her as an excellent mother.
Michelle Kehoe drove her children to a remote pond near Littleton where she covered their faces with duct tape and cut their throats with a knife before cutting her own throat on Oct. 26, 2008.
Seth died in the attack. His then 7-year-old brother Sean survived.