Hero US Airways Pilot: Splash Landing in Hudson River 'Surreal'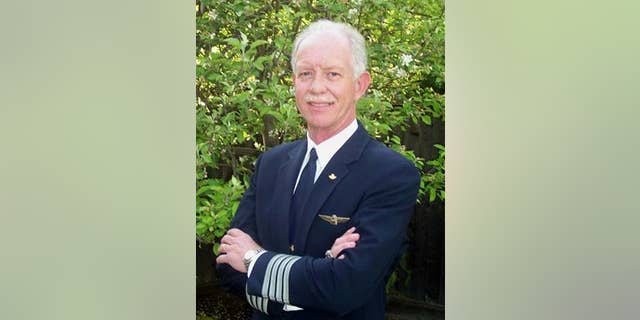 NEW YORK – In his first interview since safely landing a jet in New York's Hudson River last month, US Airways flight 1549 pilot Chesley "Sully" Sullenberger described the ordeal as "surreal."
Sullenberger told ESPN's Rick Reilly that he felt "calm on the outside, turmoil on the inside" as he guided the Airbus 320 with 155 passengers and crew to an emergency water landing.
Reilly caught up with Sullenberger after he and the plane's crew were given a standing ovation during Sunday's Super Bowl festivities.
All passengers and crew members were rescued, and Sullenberger has been praised as a hero.
Click here for photos.
He described the realization that he had lost power in both engines after a suspected collision with a flock of birds as "shocking."
"It was very quiet as we worked, my co-pilot and I," Sullenberger said. "We were a team. But to have zero thrust coming out of those engines was shocking — the silence."
The pilot and his wife are to appear together in an interview to be broadcast Sunday on CBS's "60 Minutes."
Click here to read the ESPN interview.
Watch video of the water landing.
The Associated Press contributed to this report.