FOX News Reporting: Target Madoff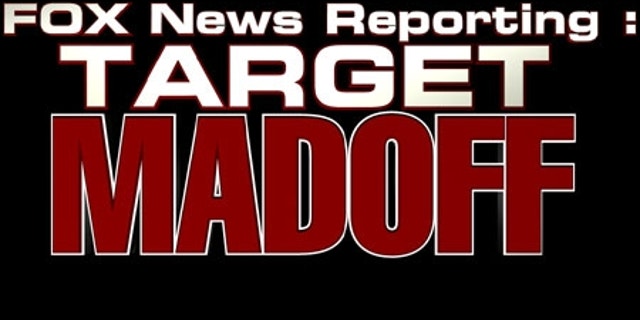 NEWYou can now listen to Fox News articles!
Saturday, June 13 at 3 p.m. ET
Hosted by Bill Hemmer
To some he was a god and to many a genius.
But who was the real Bernie Madoff? The mastermind behind a $65-billion securities fraud who stole from some of the world's sharpest minds, all in broad daylight.
We'll expose the truth about the man behind a 20-year Ponzi scheme that could forever change the way we look at the financial institutions at the center of our nation's economy.
Was Madoff really running a Ponzi scheme from the beginning or was he a super trader who turned crooked after his strategy stopped wokring?
Was he acting alone as he claimed or did he need accomplices?
Who really lost money and who turned a profit?
And will taxpayers ultimately bail out Madoff's victims?
Testimonies from individuals close to him — from business leaders to celebrities, charities and even some of his own relatives — will help unmask the face of Bernie Madoff no one knew... until now.
Tune in this weekend for the untold story of the world's greatest Ponzi schemer.