Florida Woman Gets 30-Year Prison Sentence for Kidnapping Newborn From Hospital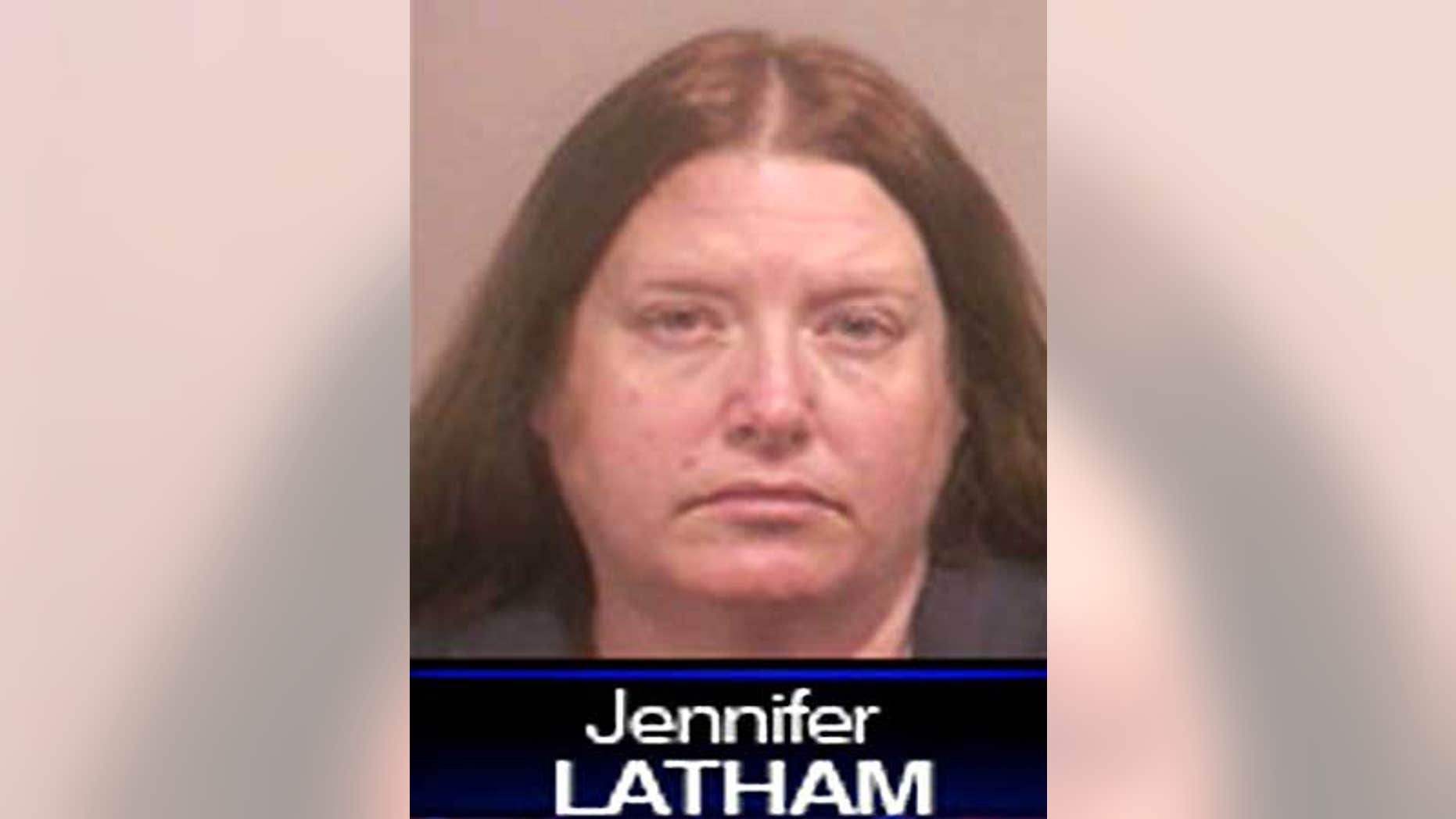 A Florida woman who pleaded guilty to kidnapping a 1-day-old newborn from a hospital maternity ward was sentenced to 30 years behind bars Wednesday, according to the Orlando Sentinel.
Jennifer Latham, 40, did not testify Wednesday, but apologized to Circuit Judge Debra S. Nelson, claiming that she suffers from clinical depression and anxiety and needs help, the Sentinel reported.
Wade Myers, a psychiatrist for the defense, offered his opinion of what was going through Latham's mind the day she decided to take the infant, saying that she was severely depressed and desperate for a child after losing a custody battle over her own two school-aged children.
Myers testified that after Latham took the baby, "she felt incredibly happy," according to the paper.
On March 28, 2008, Latham walked into the maternity ward of Central Florida Regional Hospital, changed into nurse's scrubs and took the newborn boy from his mother's arms before putting him in a bag and leaving the hospital.
Security cameras snapped photos of Latham as she exited the building.
About an hour later, a Florida police officer pulled over her Chevy Blazer and found the baby in the backseat, according to the Orlando Sentinel. He was unharmed.
Latham pleaded guilty Feb. 10, the day her trial on kidnapping and burglary charges was supposed to start.
Her public defender said that she did not make a plea deal with prosecutors.
Click here for more on this story from the Orlando Sentinel.
The Associated Press contributed to this report.