FBI Launches Independent Investigation Into Fort Hood Massacre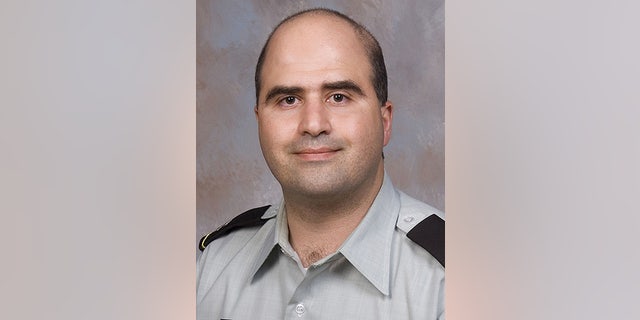 WASHINGTON – The FBI will ask its former director to do an independent review of the bureau's actions in the months leading up to the Fort Hood military base massacre that left 13 dead.
Current FBI Director Robert S. Mueller III has asked ex-FBI chief and retired federal judge William H. Webster to conduct the investigation.
Army psychiatrist Maj. Nidal Hasan has been charged in the mass shootings. He is in the hospital recovering from injuries he suffered in the attack, which left him paralyzed from the waist down.
The Department of Defense already has launched a probe into its own handling of the situation.
Webster will conduct an independent review of the bureau's handling of information gathered about the military base shooting suspect before the deadly rampage, officials said Tuesday.
Mueller has asked Webster to take a look at how the bureau handled information about Hasan in the months before the shooting at the Fort Hood, Texas military base.
Mueller had already ordered an internal review of the matter, and that review led to a secret report to the White House in late November. The new assignment for Webster takes the internal review a step further, and likely means a more prolonged, in-depth inquiry. Webster is a former judge who also served as CIA director.
In a statement, Mueller called Webster "uniquely qualified" for the job because he "has led independent reviews of various FBI systems and broader policies and provided valuable recommendations. In this case, Judge Webster will have complete access and whatever resources necessary to complete the task."
The U.S. military is also reviewing its handling of information about Hasan before the shooting spree, and has sent a report to the White House on the matter. In the FBI's case, members of two anti-terrorism task forces saw e-mails between the Army psychiatrist and a radical imam overseas beginning in December 2008.
One of those task forces reviewed the communications and decided they were in keeping with Hasan's research at the time. As a result, no formal investigation of Hasan was opened — a move that has been criticized by some in Congress.
More from the Washington Post.
The Associated Press contributed to this report.