Coroner: Man Wanted in 4 Wisconsin Killings Found Dead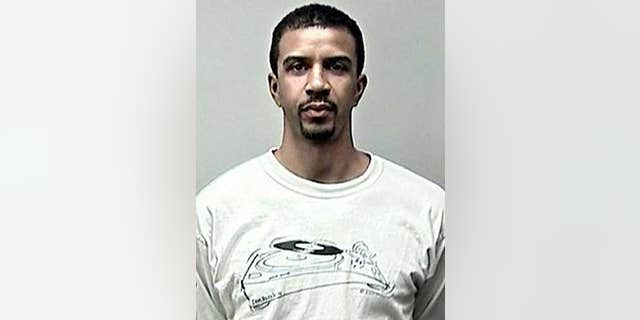 MADISON, Wis. – Authorities say a man found dead in a sport utility vehicle is a fugitive wanted in four slayings in the Madison, Wis., area.
Dane County Coroner Raymond Wosepka says the body was that of Tyrone Adair, whom authorities had been searching for since Thursday night.
That's when they found the bodies of Adair's ex-girlfriend and the couple's young daughter in Madison and the bodies of his current girfriend and their young daughter in suburban Middleton.
Adair was last seen driving a silver GMC Acadia.
A property owner in Cottage Grove, a village about 15 miles east of Madison, called police Monday morning and said an Acadia was parked off a county road. Police say they found Adair's body inside.
Wosepka says it appeared Adair died of a gunshot wound.