Coming Up on 'FOX News Sunday': Sen. Lindsey Graham and Former Sen. Tom Daschle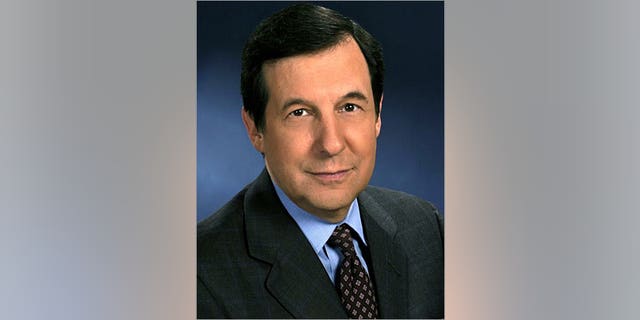 Our exclusive guests this week:
• Sen. Lindsey Graham, R-S.C., McCain supporter
• Former Sen. Tom Daschle, Obama campaign national co-chair
Has Sen. Barack Obama become the "Celebrity" candidate? Has Sen. John McCain gone negative and if so, did he go there too soon?
Both campaigns went on the attack this week by releasing a bevy of TV ads accusing the opposition of being out of touch, having no new ideas, playing the race card and using the same "old" politics. Did anyone come out a winner?
We'll get answers from two top supporters of each candidate — only on "FOX News Sunday": Sen. Lindsey Graham, R-S.C., McCain supporter, and former Sen. Tom Daschle, Obama campaign national co-chair.
Plus, our All-Star panel: Fred Barnes and Bill Kristol of The Weekly Standard; Mara Liasson and Juan Williams of National Public Radio — FOX News contributors all.
And, we'll take a look back at a classic Power Player, who uses her fame to help stop a global epidemic: Ashley Judd, actress and YouthAIDS global ambassador.
So check your local listings and we'll see you on the next "FOX News Sunday."