Coming Up on 'FOX News Sunday': House Majority Leader Steny Hoyer and Former President George H.W. Bush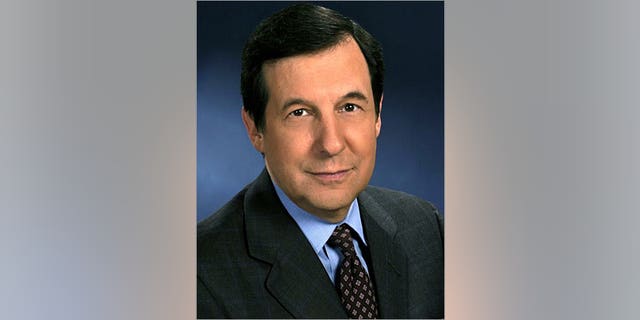 Our exclusive guests this week:
• House Majority Leader Rep. Steny Hoyer, D-Md.
• Former President George H.W. Bush
Congress returns to Washington and the economic stimulus plan is their "top priority." President-elect Barack Obama will also meet with congressional leaders on Monday during his first full day back in Washington, D.C. to discuss his proposal. Just how big will the stimulus package be and will it pass before Inauguration Day? We'll get details about the plan and preview the first 100 days of the new Congress when we're joined by House Majority Leader Steny Hoyer — only on "FOX News Sunday."
Plus, former President George H.W. Bush joins "FOX News Sunday" for an exclusive interview. We'll discuss what the president says is the last great event of his life: The commissioning of the aircraft carrier the USS George H.W. Bush. We'll also ask the former president about the two transitions he experienced during his time in office, the current state of affairs facing President-elect Obama, his son Jeb Bush's political future, and what he thinks about the job his son President George W. Bush did while in the White House. The 41st president of the United States, George H.W. Bush — only on "FOX News Sunday."
Then, President-elect Obama's Senate seat gets filled — "kind of." So will the embattled Illinois governor's choice make it to Washington? We'll ask Brit Hume, Washington managing editor of FOX News, and our Sunday panel of FOX News contributors: Mara Liasson of National Public Radio, Bill Kristol of the Weekly Standard and Juan Williams of National Public Radio.
So check your local listings and we'll see you on the next "FOX News Sunday."