Coming Up on 'FNS': Sens. Dodd and Grassley, Tom Donohue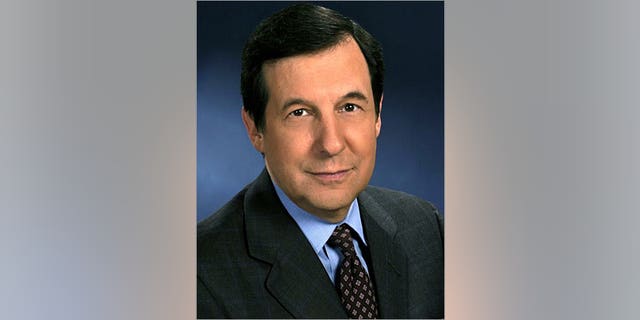 Our exclusive guests this week:
• Sen. Chris Dodd, D-Conn., Banking Committee chair
• Sen. Charles Grassley, R-Iowa, Finance Committee ranking member
• Tom Donohue, U.S. Chamber of Commerce president and CEO
President Obama wants a total overhaul of the health care system, but he's leaving many of the details to Congress. Can the two parties find common ground? We'll speak with two senators at the heart of the debate: Democrat Chris Dodd of Connecticut and Republican Charles Grassley of Iowa.
The U.S. Chamber of Commerce says the White House is interfering with free enterprise and that the Chamber will spend $100 million to stop it. We'll ask the organization's president and CEO, Tom Donohue, how he plans to get the government off business's back.
Plus, will the election in Iran affect its relations with the West? And is North Korea planning another nuclear test? We'll discuss that and more with our panel: Brit Hume, FOX News Washington managing editor; Mara Liasson of National Public Radio; Bill Kristol of The Weekly Standard; and Juan Williams of National Public Radio.
And, our Power Player of the Week tells us how he's bringing the boardroom to the "bass boat."
So check your local listings and we'll see you on the next "FOX News Sunday."