Chavez Wishes Ahmadinejad Luck in Election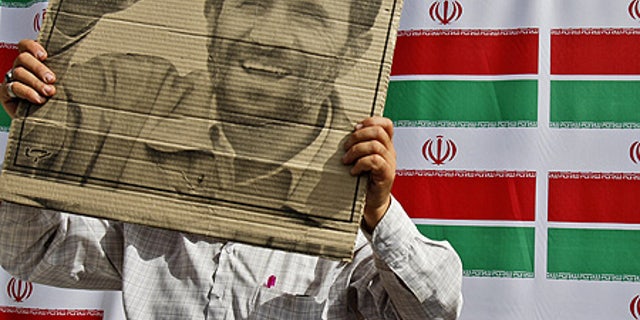 NEWYou can now listen to Fox News articles!
CARACAS, Venezuela – Venezuela's socialist leader wished his hard-line Iranian counterpart good luck in his re-election bid in Iran's presidential ballot Friday.
Speaking to supporters Thursday, Hugo Chavez called Mahmoud Ahmadinejad "a courageous fighter for the Islamic Revolution, the defense of the Third World, and in the struggle against imperialism" — a reference to the U.S. government's foreign policy.
The election will determine whether Ahmadinejad gets four more years in power or be replaced by a reformist more open to loosening Islamic restrictions and improving relations with Washington.
Since taking office 10 years ago, Chavez has forged strong ties with Iran, raising concern in Washington. The two countries have increased cooperation in areas ranging from finance to factories. Iran now manufactures cars, tractors and bicycles in Venezuela.
Chavez also told his supporters that he refuses to join in international criticism of North Korea for conducting an underground nuclear explosion May 25, its first since a 2006 atomic test.
"They condemn. I don't. I don't allow myself to be pressured," Chavez said.