Broadway Pays Tribute to Fallen Star Natasha Richardson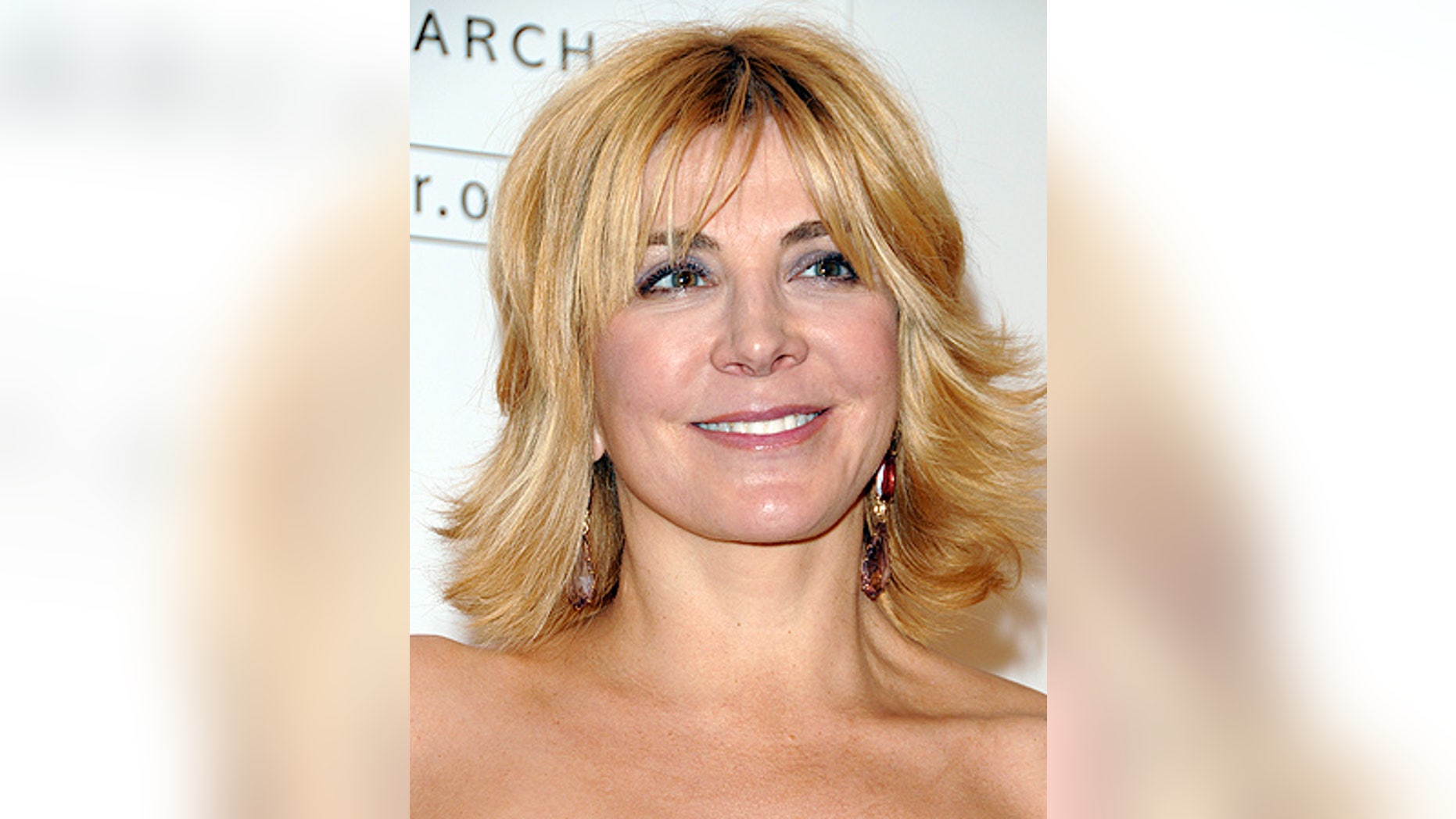 The lights were dimmed Thursday night on Broadway's theater marquees for one minute at 8 p.m. in tribute to Natasha Richardson.
Richardson, 45, died Wednesday after being removed from life support at a New York City hospital. She hit her head while taking a lesson on a beginner's slope at Mont Tremblant in Quebec on Monday.
Richardson's husband, actor Liam Neeson, her mother, actress Vanessa Redgrave, and her sister, actress Joely Richardson, visited the Broadway theater district to witness the tribute.
Richardson was a Broadway fixture, and won a Tony in 1998 for her performance as Sally Bowles in "Cabaret."
PHOTOS: Natasha Richardson and Liam Neeson were inseparable for 16 years.
PHOTOS: Highlights from Natasha Richardson's quirky career.
The New York City medical examiner's office ruled Thursday that the actress died of an epidural hematoma due to blunt impact to the head. The death was ruled an accident, Medical Examiner's office spokeswoman Ellen Borakove said.
Questions remain about the actress's care immediately following her fall.
The first ambulance sent to the Mont Tremblant resort was turned away, a paramedic told a Canadian newspaper Wednesday.
"They never saw the patient," the director of operations at the emergency services company that sent the medics told The Globe and Mail. "So they turned around."
He said another ambulance was called to Richardson's hotel after her condition worsened.
RELATED: Could a helmet have saved Richardson?
RELATED: When do you turn off life support?
RELATED: Family "shocked and devastated" by death of Natasha Richardson
RELATED: Richardson may have suffered from "talk and die syndrome."
A resort spokeswoman said Tuesday that Richardson initially said she felt fine. The resort also issued a statement Tuesday that said Richardson didn't appear hurt and was walking around shortly after the incident.
The accident has spurred calls in Canada for mandatory helmet laws on ski slopes. Quebec Sport and Leisure Minister Michelle Courchesne met with emergency room doctors this week and will meet with Quebec ski area owners and operators in the coming weeks.
Liam Neeson left the set of the film "Chloe," which was filming in Toronto, to be with his wife after being told of the accident. A publicist for the film told FOXNews.com that production will continue in his absence.
"Chloe will continue with its production schedule focusing on scenes which feature other cast members," the publicist said. "There are some scenes with Liam Neeson which have not been completed, however, we do not feel this is the time to address that matter. Our concern is for Liam and his family at this difficult time."
The many famous friends and acquaintanances of the Richardson family offered their condolences.
RELATED: Thoughts and prayers from Richardson's friends.
PHOTOS: More photos of Natasha Richardson.
"Natasha was brilliant, beautiful, funny, talented beyond measure," said actress Jodie Foster, who co-starred with Richardson and Neeson in the 1994 drama "Nell." "May Liam, her beautiful boys and her loving family hold her close as they move through this tragic moment."
The Richardson family is making funeral arrangements with the Greenwich Village Funeral Home in New York City. They have asked that any donations be made to the amfAR foundation for AIDS research, a group Richardson worked with after her father died of complications from AIDS in 1991.
The Associated Press contributed to this report.