Authorities Find Missing California Mom Who They Feared Would Kill Her Kids, Herself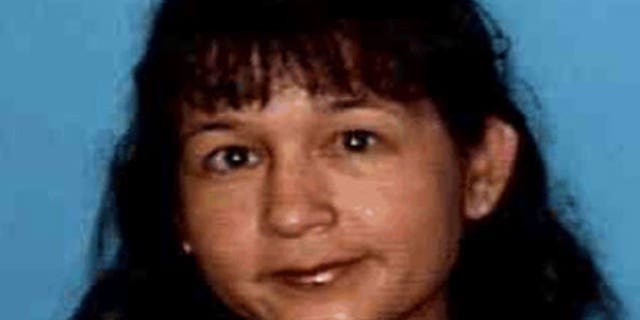 ALTADENA, Calif. – Authorities who feared a woman might kill herself and her two young children said the family was found safe Friday night in Mexico.
The Los Angeles Angeles County Sheriff's Department was notified at about 11 p.m. Friday that Lisa Ruelas, 38, and her sons had been found in Ixtapa, Deputy Byron Ward said.
Gabriel, 10, and Evan, 5, were "safe and sound" and Ruelas was taken into custody, he said.
He did not immediately have other details and said it was unclear when the family would be returned to California.
Ixtapa is about 190 miles southwest of Mexico City.
A statewide Amber Alert had been issued for Ruelas' minivan.
Ruelas and her children were last seen at around 3 p.m. Thursday at their Altadena home. Sheriff's officials said Ruelas left behind a note expressing plans to kill her children and then commit suicide.
Ruelas' husband died about 18 months ago and she could be depressed, sheriff's Lt. Greg Sisneros told KABC-TV.
He said authorities began searching for the family after friends found the home empty and the note inside.