'America's Most Wanted' to Air Story on Murdered Playboy Model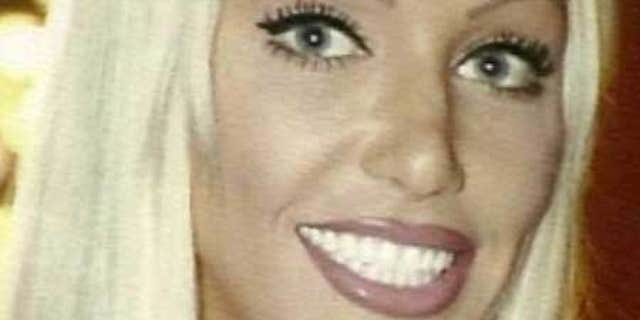 NORTH MIAMI, Fla. – The murder of an aspiring model in North Miami is gathering national attention.
"America's Most Wanted" will air a story on Saturday about the case of Paula Sladewski's murder. North Miami police spokesman Neal Cuevas says the hope is that someone will watch the show and come forward with information.
SLIDESHOW: Playboy model murder investigation.
Surveillance video shows the 26-year-old Sladewski leaving a nightclub. Police had released a sketch of an unidentified man seen with her hours before her body was found.
The 26-year-old went missing Jan. 3. Her charred body was found in a trash bin later that day. The body was so badly burnt Sladewski had to be identified by dental records.
The show airs on WSVN-Fox 7 at 9 p.m.