American Airlines Limits Luggage to Dom. Republic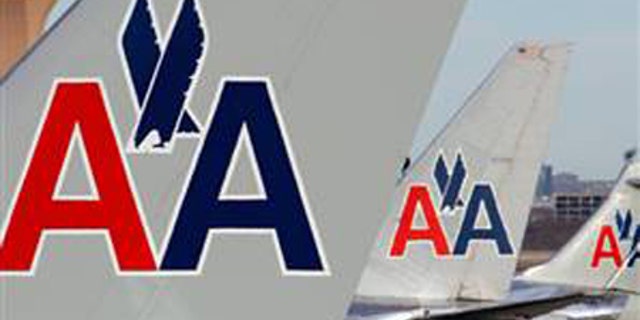 NEWYou can now listen to Fox News articles!
American Airlines, a unit of AMR Corp., said Thursday that for the next month it won't allow passengers traveling to several cities in the Dominican Republic to check excess, oversize or overweight bags.
The airline said it is considering the needs of all passengers and there are limits to how much baggage it can carry in cabins but did not state a reason for the decision. A spokesman did not return a call seeking further comment.
The Caribbean region was rocked by a powerful earthquake and aftershocks earlier this week. Haiti, which shares the island of Hispaniola with the Dominican Republic, was hit hardest. Tens of thousands of people are feared dead, and humanitarian relief is flowing in from around the world, including the U.S.
The 30-day bag embargo applies to flights to Santo Domingo, Santiago and Puerto Plata in the Dominican Republic. The embargo also will apply to Port-au-Prince, Haiti, when service resumes to the earthquake-ravaged city.
Civilian flights from the U.S. to Haiti were halted at 11:50 a.m. EST Thursday at the request of the Haitian government because there was no room at Toussaint L'Ouverture International Airport for more planes and no fuel to spare for departing aircraft.
American Airlines' bag embargo is in effect until Feb. 14.
During the embargo, customers traveling to the Dominican Republic may check two pieces of baggage of normal size and weight - up to 50 pounds each. Customers also will be allowed one properly sized carryon bag.
The airline said excess, oversize, and overweight baggage will not be accepted for flights to the destinations covered by the bag embargo.
American's parent company is based in Fort Worth, Texas.
Click here for more from Foxnews.com Travel