Ahmadinejad Supporters Attack Election Challenger's Office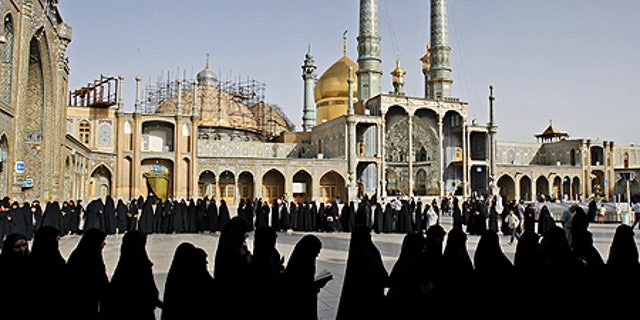 NEWYou can now listen to Fox News articles!
TEHRAN, Iran – A campaign organizer for the main election challenger to Iranian President Mahmoud Ahmadinejad says about a dozen of the president's supporters attacked one of the opponent's campaign offices in Tehran with tear gas.
No one was injured. But it was the first report of violence in the presidential election Friday pitting pro-reform candidate Mir Hossein Mousavi against Ahmadinejad.
Saeed Shariati, head of Mousavi's youth cyber campaign, said Ahmadinejad supporters attacked his office in north Tehran with tear gas. He said police quickly dispersed the group. There was not independent confirmation of the attack.
The cyber campaign ran several Web sites and Facebook pages supporting Mousavi. Authorities blocked at least three of them Friday.